Happy New Year, everybody! I did not look at a computer screen for all of last week and it felt great. This week my goal is to remember how to type on a keyboard again and to use my blue light blocking glasses more regularly.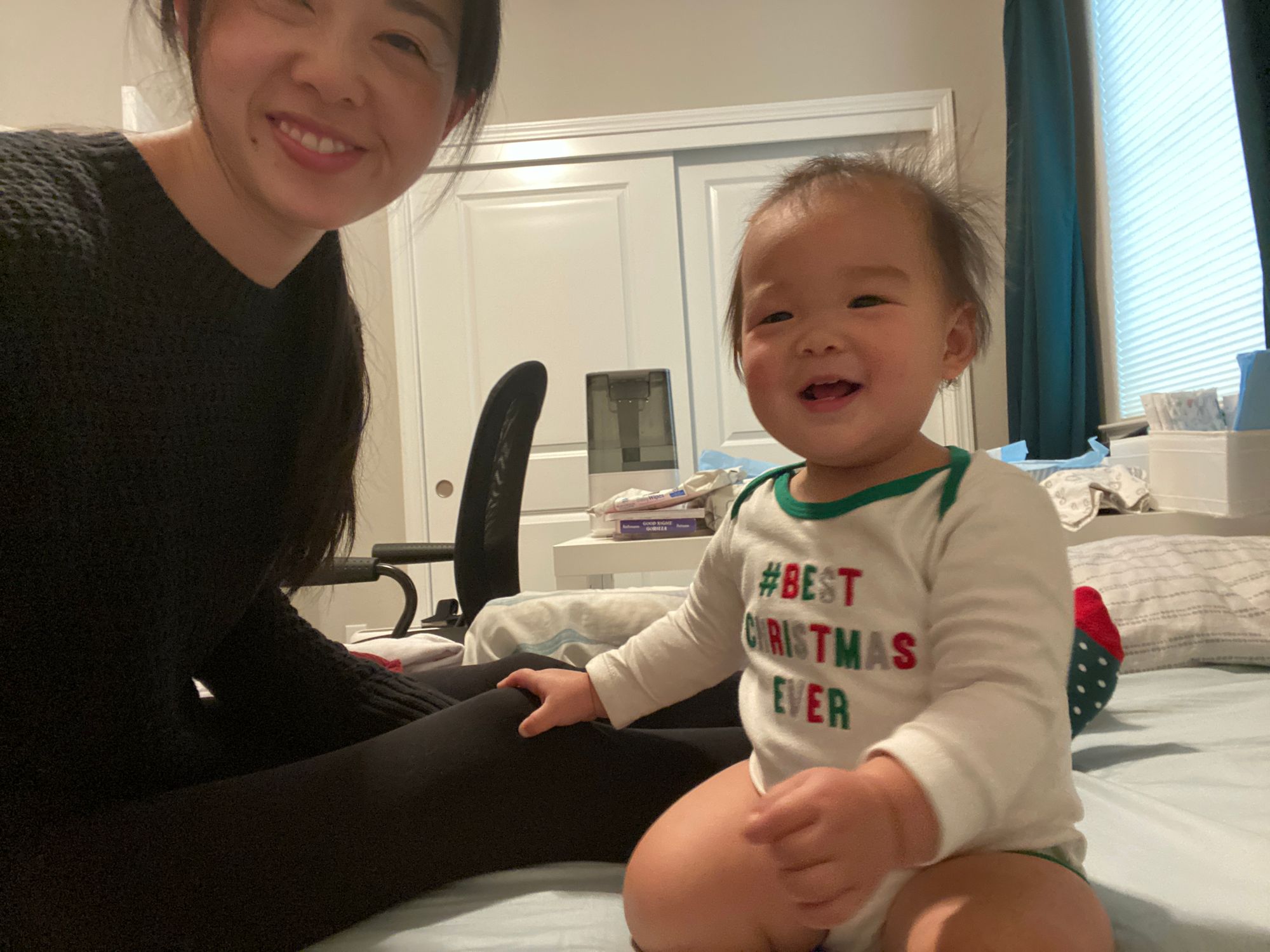 In week 51, my parents and family returned back from Taiwan and I felt so much relief at having survived the last two months without them. I don't know how we did it, but we did!!! And with minimal mental breakdowns!!! Maybe I was just saving them up for the end of the year, haha. I had a lot of optimism and positivity heading into the beginning part of December - I did not quite make it to the end of the year with that mentality, but instead limped across the finish line... But we're here! 2023!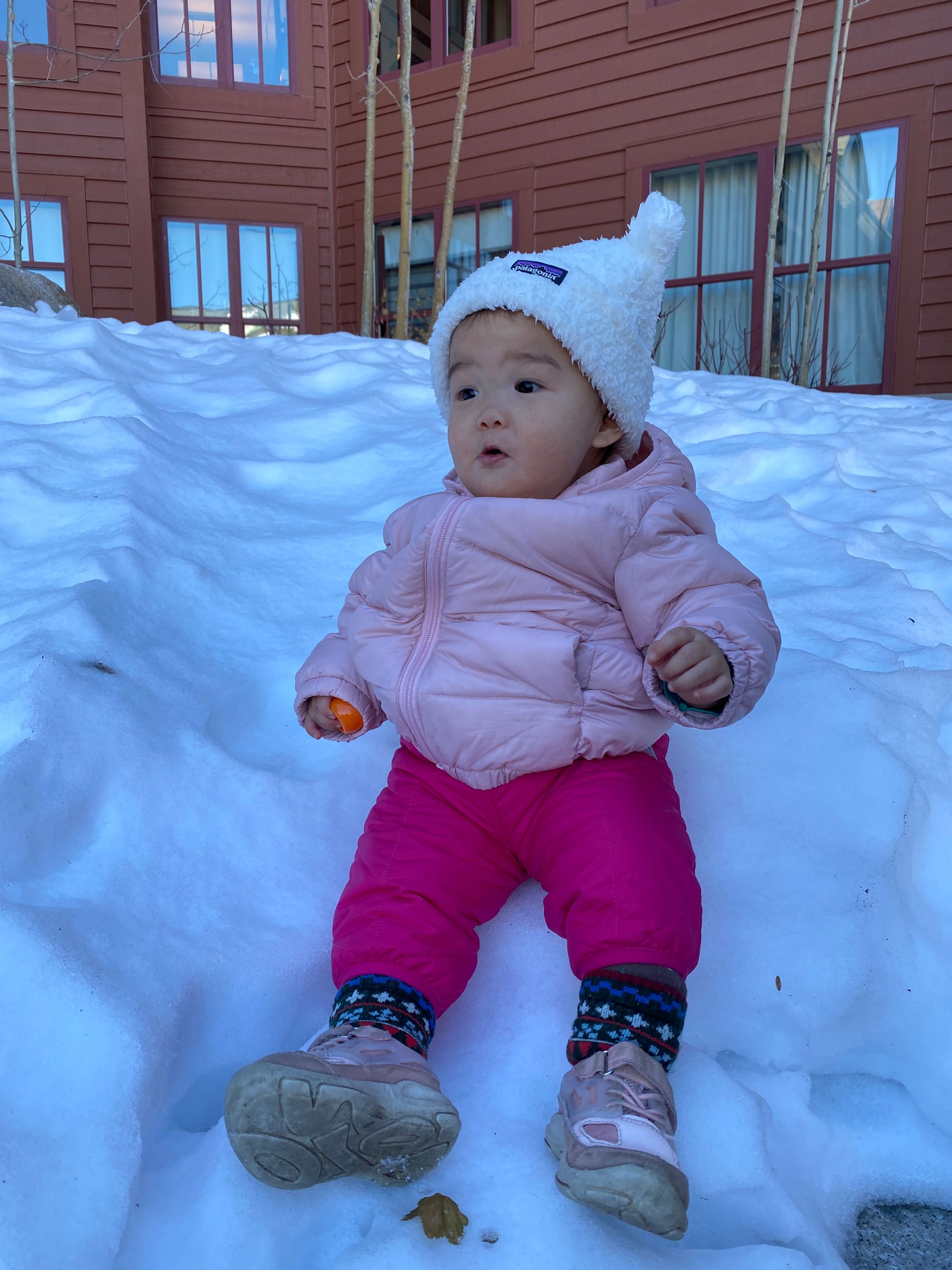 This past year was a year of many, many, many challenges. I don't really want to relive all of them here, so I will just say that I hope 2023 will be better. I hope I will be better.  
Notable 2022 things:
The arrival of Junie!
BTS concert in person in Vegas (aka the worst place to bring a baby)
Many fun trips and survival of flights with a baby (Hawaii, Vancouver) - plus a weekend without Junie to Austin
Many many visits to Marugame Udon
Nutcracker, again - and feeling relieved that I actually made it to the end without ending up in the hospital
I am finally feeling like I'm finding my footing at work again - it was hard transitioning back from maternity leave and getting dumped into the craziness that was a very aggressive production schedule. But it was also very rewarding to release three pretty well-received cinematics that I can say I worked on from start to finish! Overwatch - Kiriko, WOW - Dragonflight, and Diablo IV - constantly inspired and impressed by the beautiful work that our artists create.
Also shout out once again to crosswords, nonograms, wordle, sudoku and new additions of quordle and wafflegame for hours of procrastination (and distraction during nighttime feedings and pumpings in the first half of 2022). I didn't quite hit my 50 book goal of 2022, but I'm pretty happy with the books that I did end up reading.
Onwards and hopefully upwards.