Photo Week #7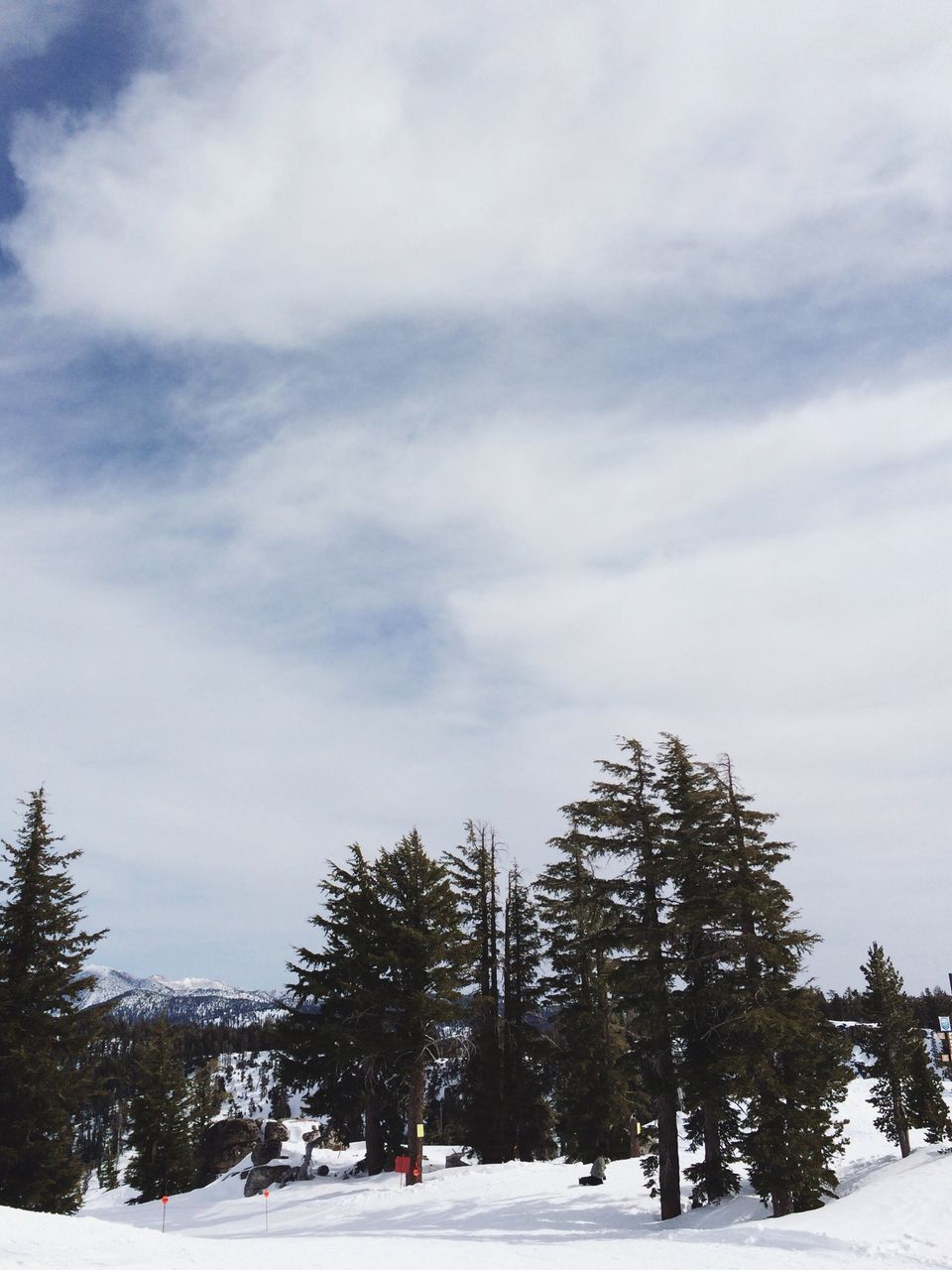 Can you believe this is the last full week of February – and that next week it'll be March?! Crazy. Time passes by so quickly. Seven weeks doesn't seem like a lot of time, but "almost March" makes it seem like 2016 is slipping away.
I assumed that this week's photo post was going to be Yosemite-filled, but I think I want to pick my photos more carefully and since I haven't had the chance to do so…it'll have to wait. Hopefully I'll actually get around to doing it. Maybe this week. (Probably not.)
These last two weekends I had the opportunity to get out of the Bay Area and get some fresh air – Yosemite last weekend, Tahoe this weekend. I'm glad that California has been getting rain. Last year, going to Tahoe around the same time, the ground was so bare and the trees just looked sad. Now they look a lot happier. And the snow was great. I skied for the first time in probably 13 years and fell a lot.

A sneak preview of Yosemite: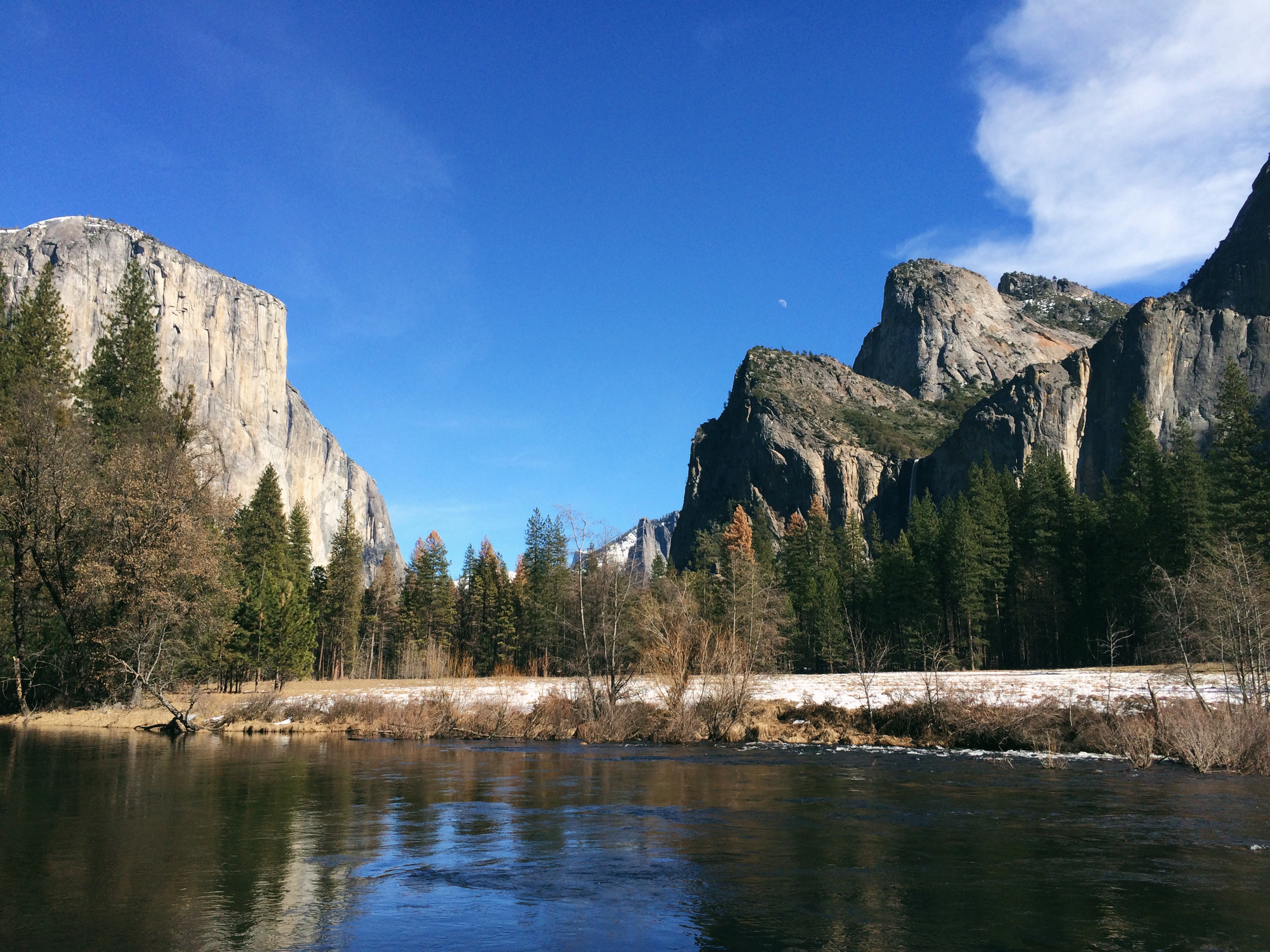 I have a love-hate relationship with San Francisco. Sometimes it makes me feel super super grateful to be working in its messy streets. But sometimes it exasperates me.

The new Relient K song, Look On Up, is really good. I recommend! It also reminded me that I should put down my devices more often and actually look up, ha.