You've been going on so many trips recently! 
I have heard some variant of that in the past few weeks, and all I can say is.. I know, I know – everything seemed to collide in this past month and a half and I seem like a jet-setting, world-traveled, sophisticated human being. Well, let me tell you – lately I have been feeling pretty good about myself, but I should actually take a heavy dose of reality and a slice of humble pie and recognize myself for the dinky little person I am.
From this past weekend: the rose gardens and greenhouse at Balboa Park, and the cloudy but pretty beach view in San Diego.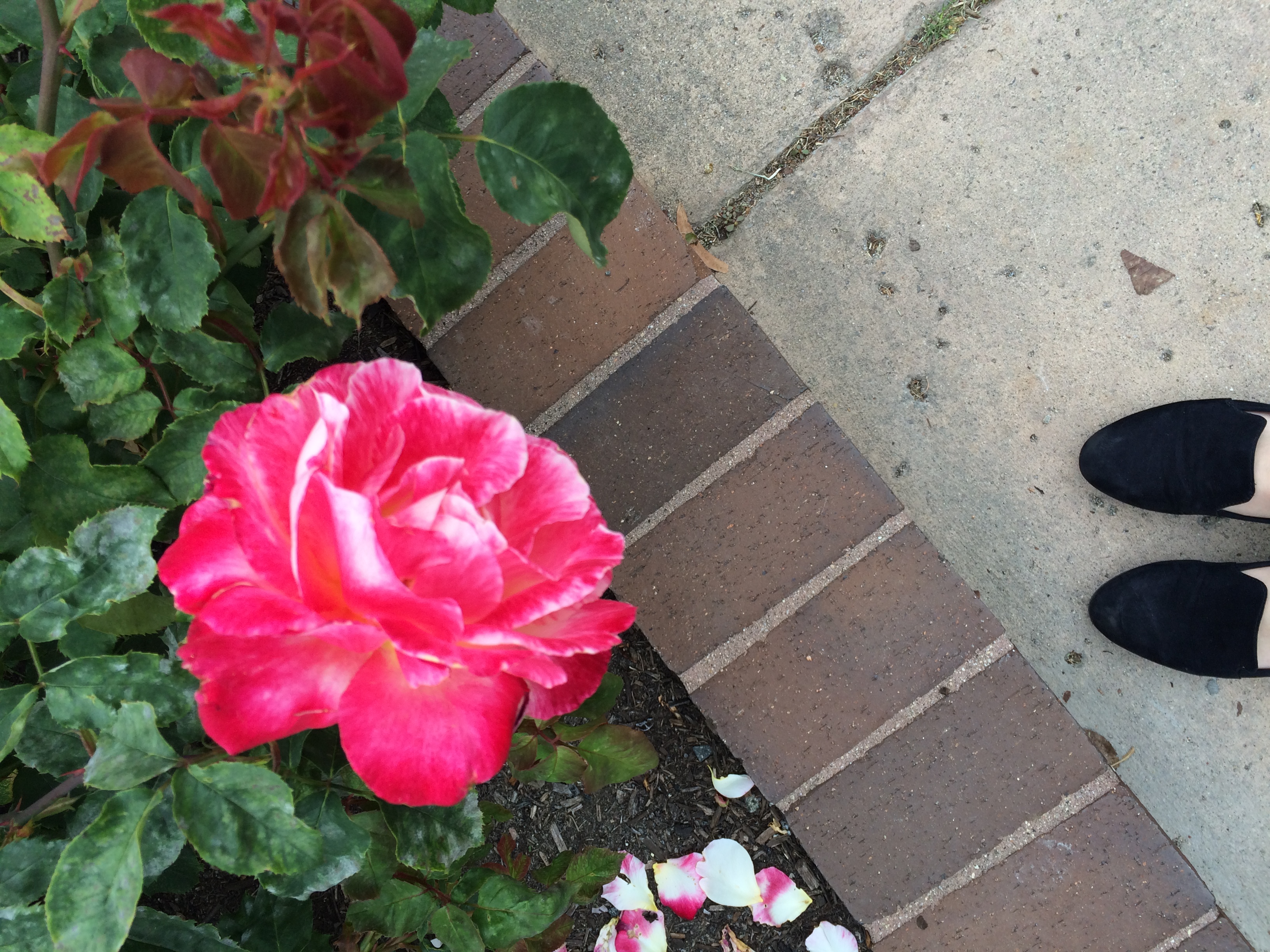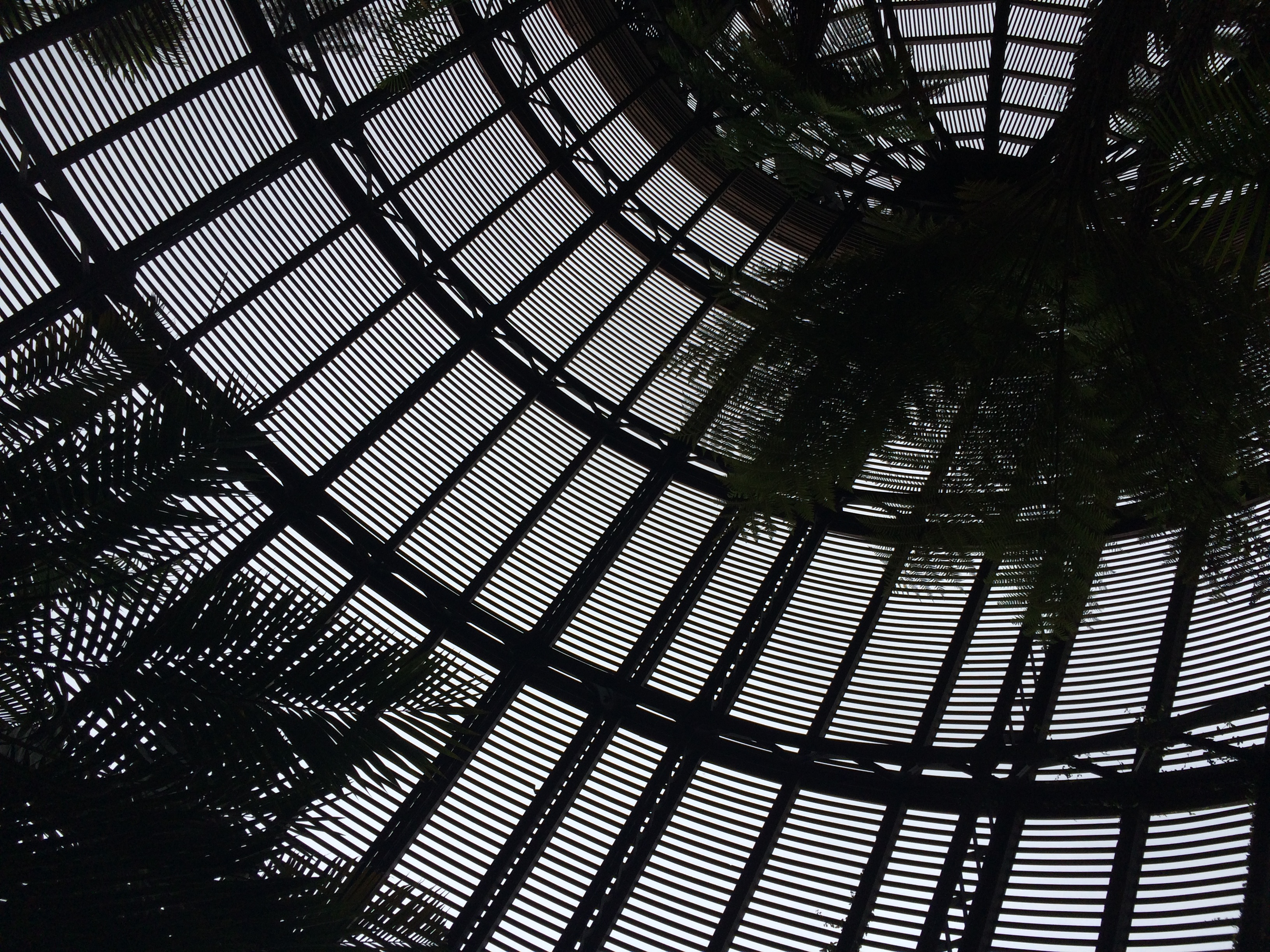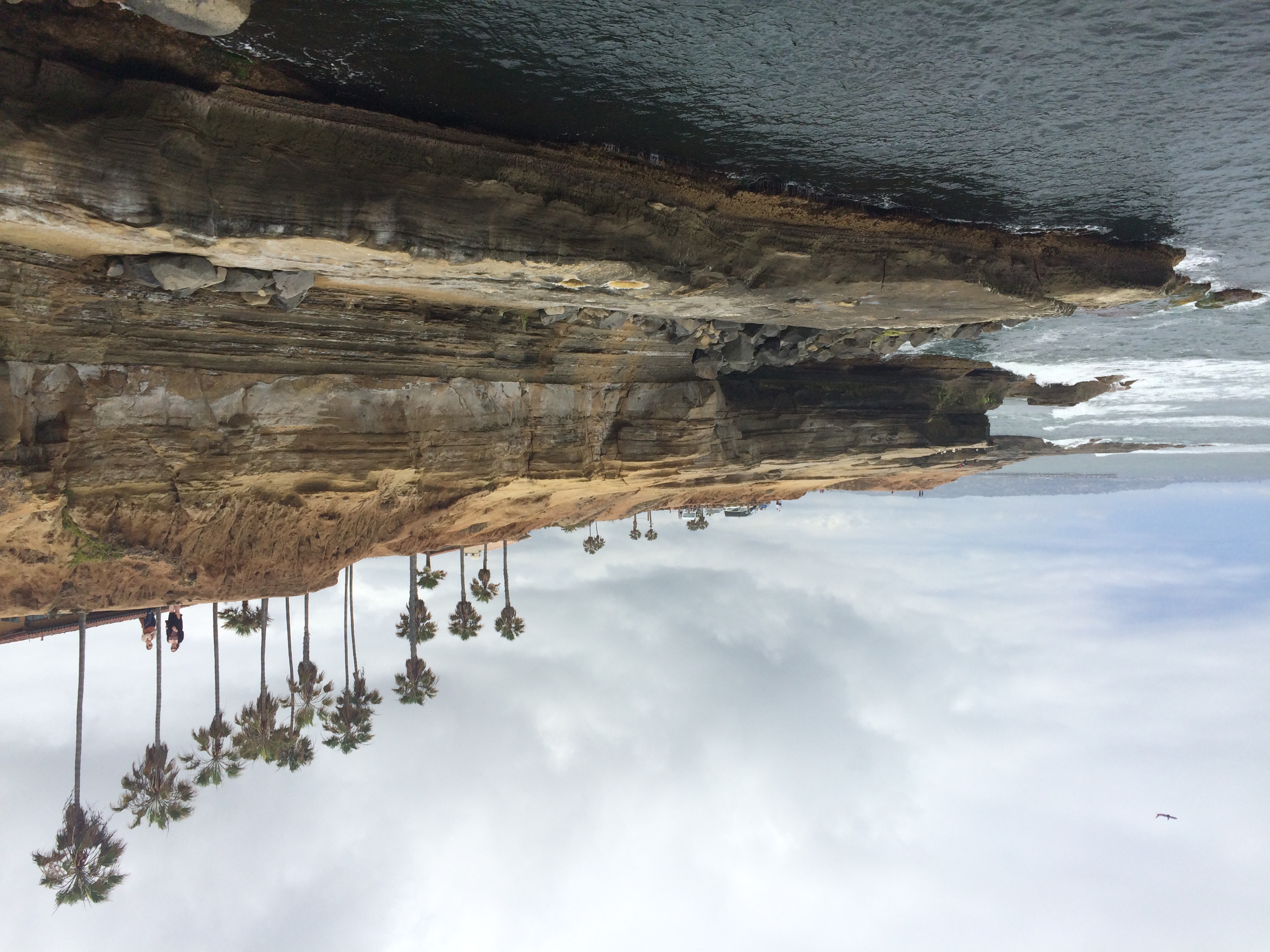 I've gotten kind of used to the cracks in my iPhone screen – only downsides I can see so far are not being able to take selfies and not being able to scan my phone properly for the Starbucks app. Yes, I know those are probably the two most basic and #firstworldproblem-y problems to have, but as Jeremiah said, it's probably good to have those problems and not drink so much coffee and take so many selfies. Also, we had a really great view from our Airbnb in San Diego, but… I was probably too tired to take a proper photo. Oops.