A new source of stress: NBA playoffs!!!!!!!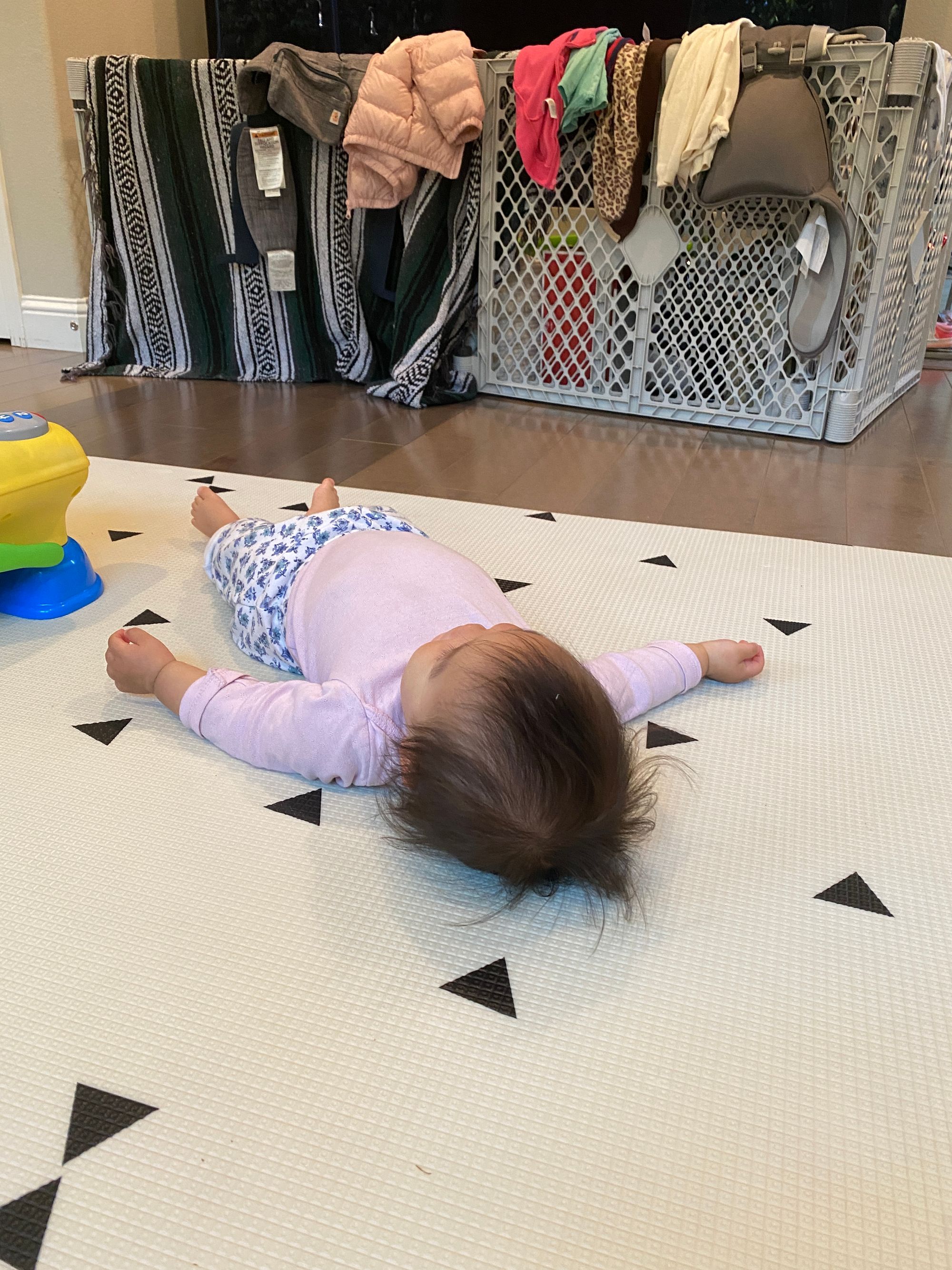 Honestly this past week was a blur. I know (I think...?) there are a lot of things that I'm supposed to be handling right now but the main thing weighing on my mind right now is whether or not the Warriors can win tonight. Oh well. I think back to last fall when my goal was to enjoy things again (ie, watching basketball) so I will give myself a pass for caring about the state of Warriors basketball. I had a conversation this past week about overachieving - I would say that I attempt to be an overachiever but I definitely do not do it well. Once again, need to remind myself - work smarter not harder!!!
Oh! Something that did happen this week - officially registered Junie for daycare starting in July. So that's something that did get checked off the list. I think that she'll be fine and thrive in a more social setting - she is generally curious about other kids at the playground and also does well about playing independently - but it is just another set of logistics to plan for. At least they provide food at this daycare which definitely makes it pricier, but one less thing for me to have to plan!!