Photo Weeks #13, #14, #15
I was highly negligent of my blog these last two weeks, but hey, I was on vacation. And it was great. And anyways I tweeted like 500% more than I normally do with more photos so there you go. But what better time to blog than at 3am when jet lag unfortunately decides to strike?
I took a lot of photos on my camera that I can hopefully upload soon – but we'll see how the next few months unfold and whether there'll be time to. Yes, I still know that Yosemite photos haven't been shared (if you still remembered. Maybe I shouldn't have mentioned it.) Yes, you probably don't want to see fifty photos of cherry blossoms either. But anyways I should do something with those photos and sharing them here seems best. But probably not in a photo week post.
This has already gotten too long without any photos, so here are two photos from before I left: the pretty skyline from Walnut Creek BART one early morning and the mess that was my room a few hours before our international flight.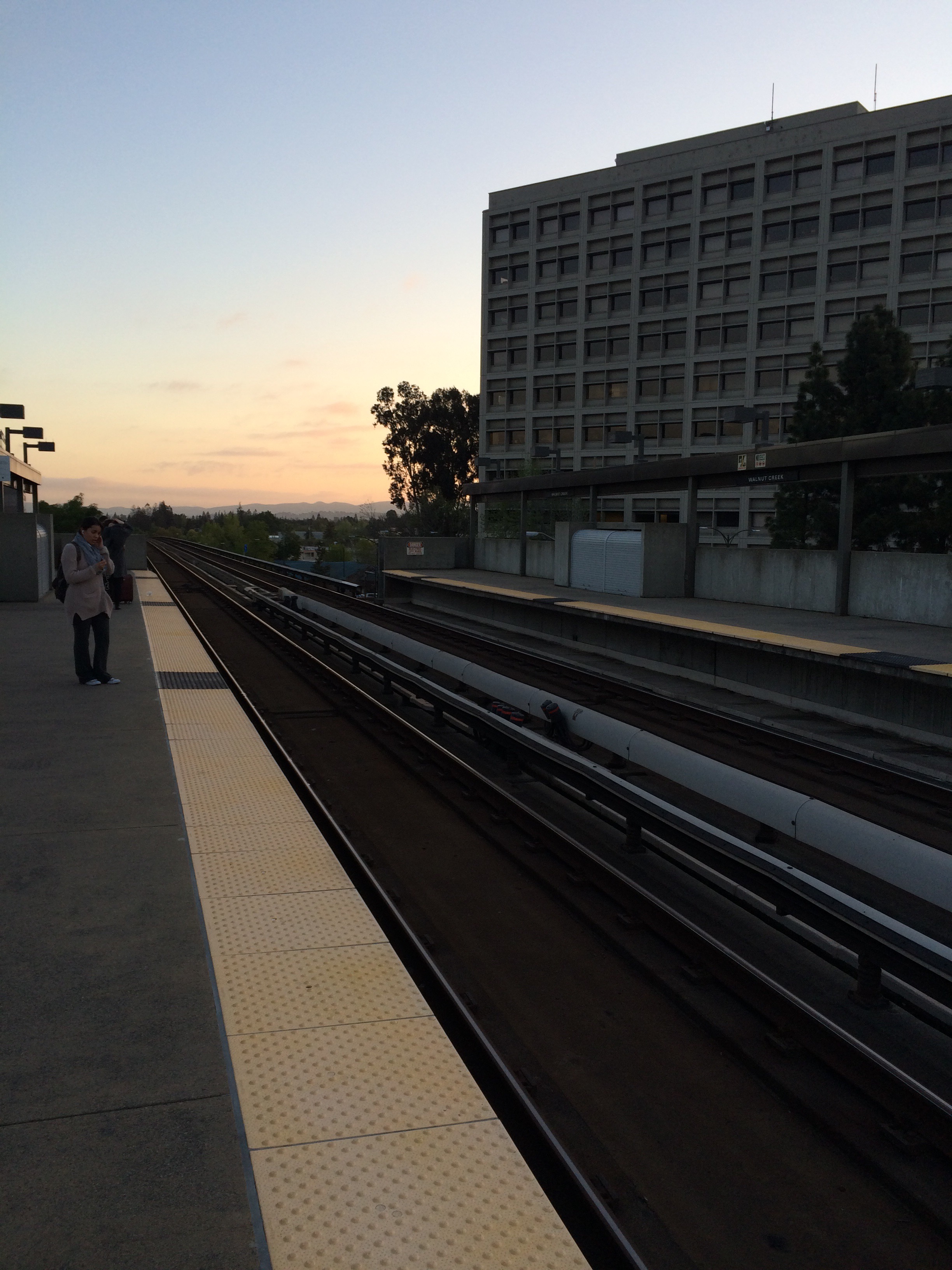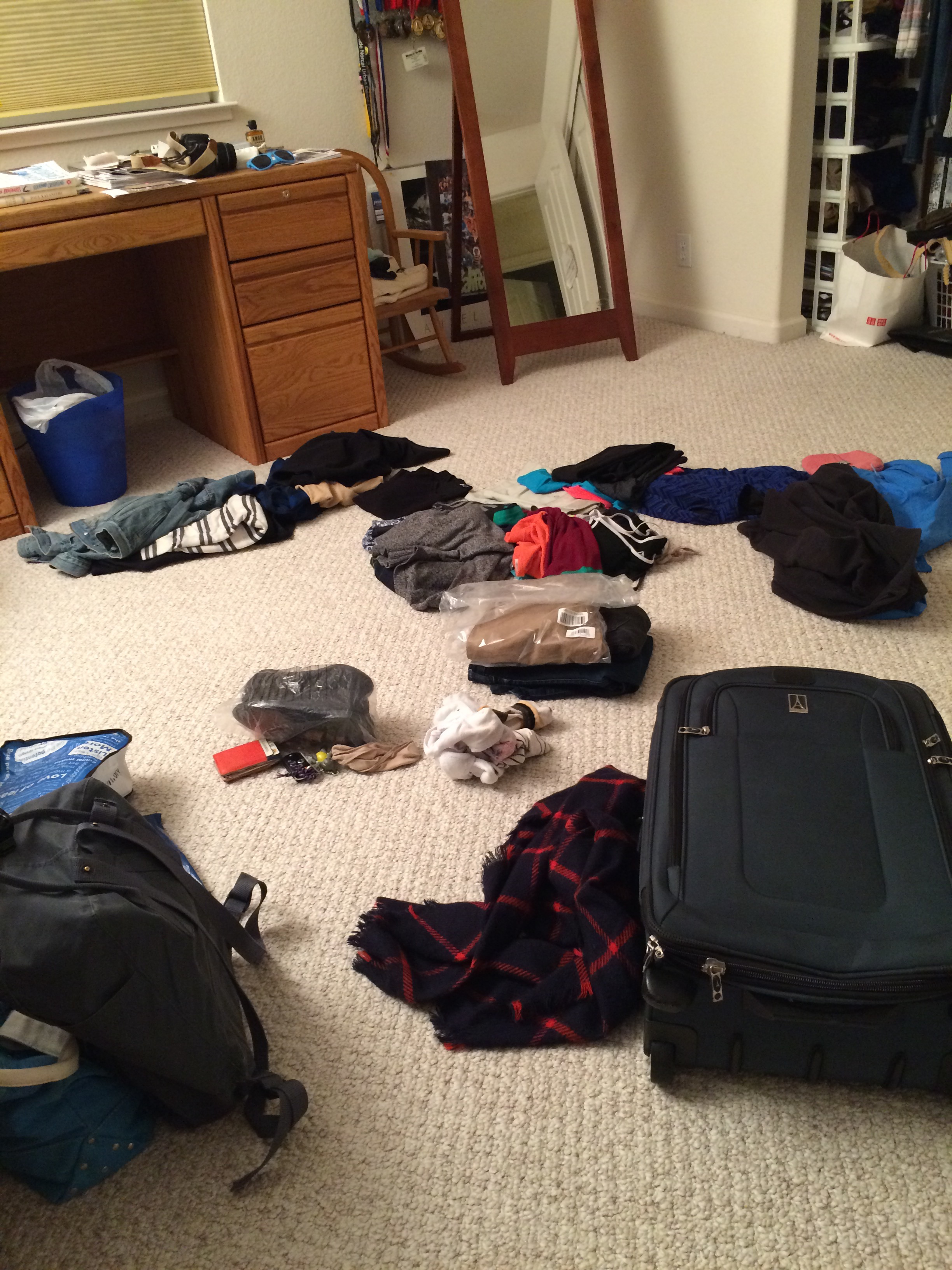 Looking back at my photos from Taiwan and Japan is making me hungry. I got sick halfway through the trip and unfortunately could only eat the noodles from this yummy beef noodle soup.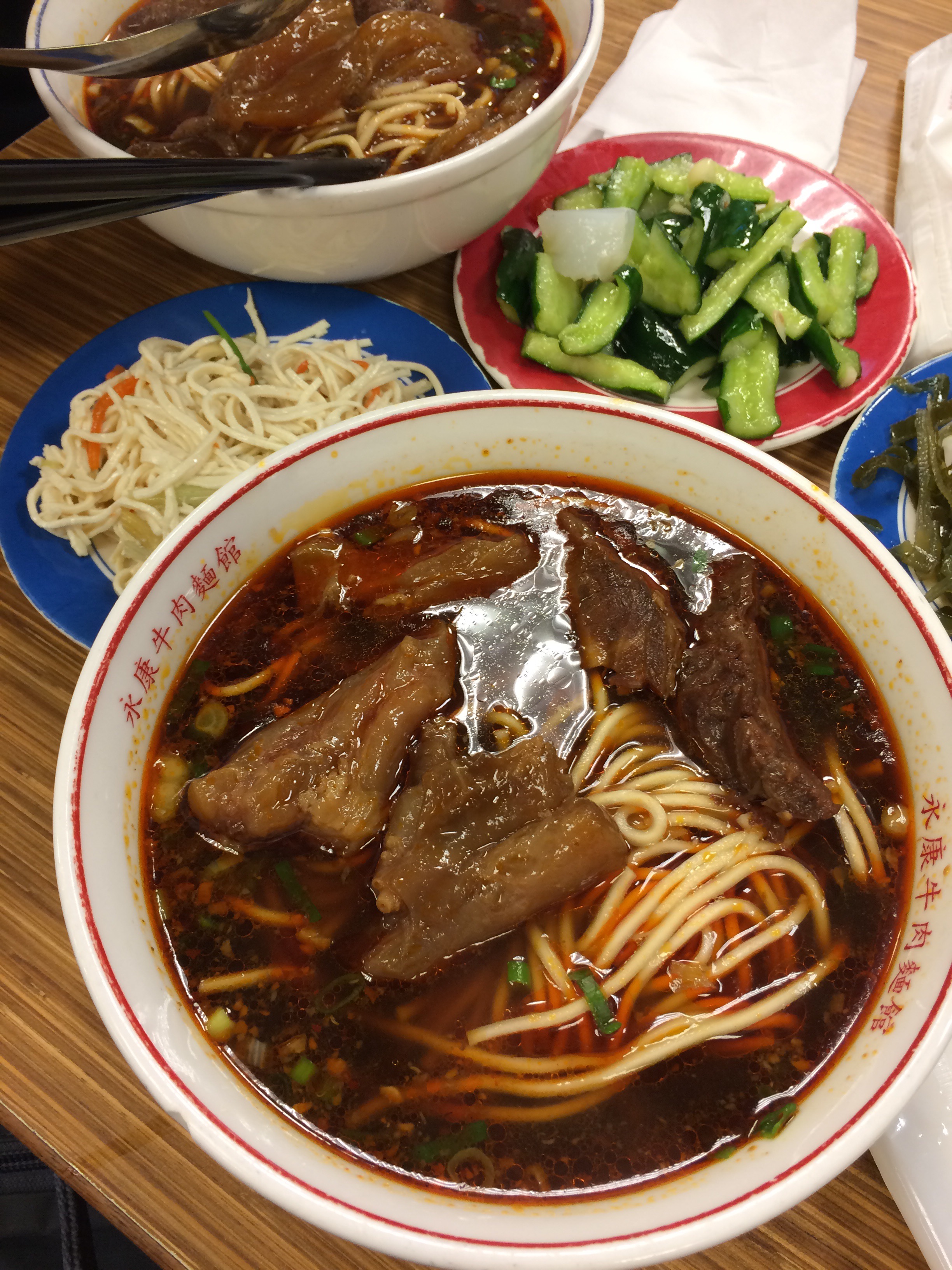 Since we were on a tour in Japan, we ate at nicer places for dinner and went out for second dinner almost every single night for more typical food – so we only ate ramen the first night.
On this trip I also realized (again) how bad I am at posed and modeled artsy looking photos. I just can't do it. Maybe it's the makeup. Or the clothes. I just don't look cool. We took a lot of trying-too-hard photos in front of cherry blossoms – it was funny to imitate and we must have looked ridiculous – and the photos didn't even turn out good. Oh well!