Continuing from my post last week - was pretty successful at finishing my to-do list for the week! Those last two things (organize bookshelf, closet cleanout) have been on my to-do list for a long long time so putting it on this one was a stretch goal, haha. I also finally finished my Laneige lip mask that I've had for way too long. Finishing this feels very satisfying.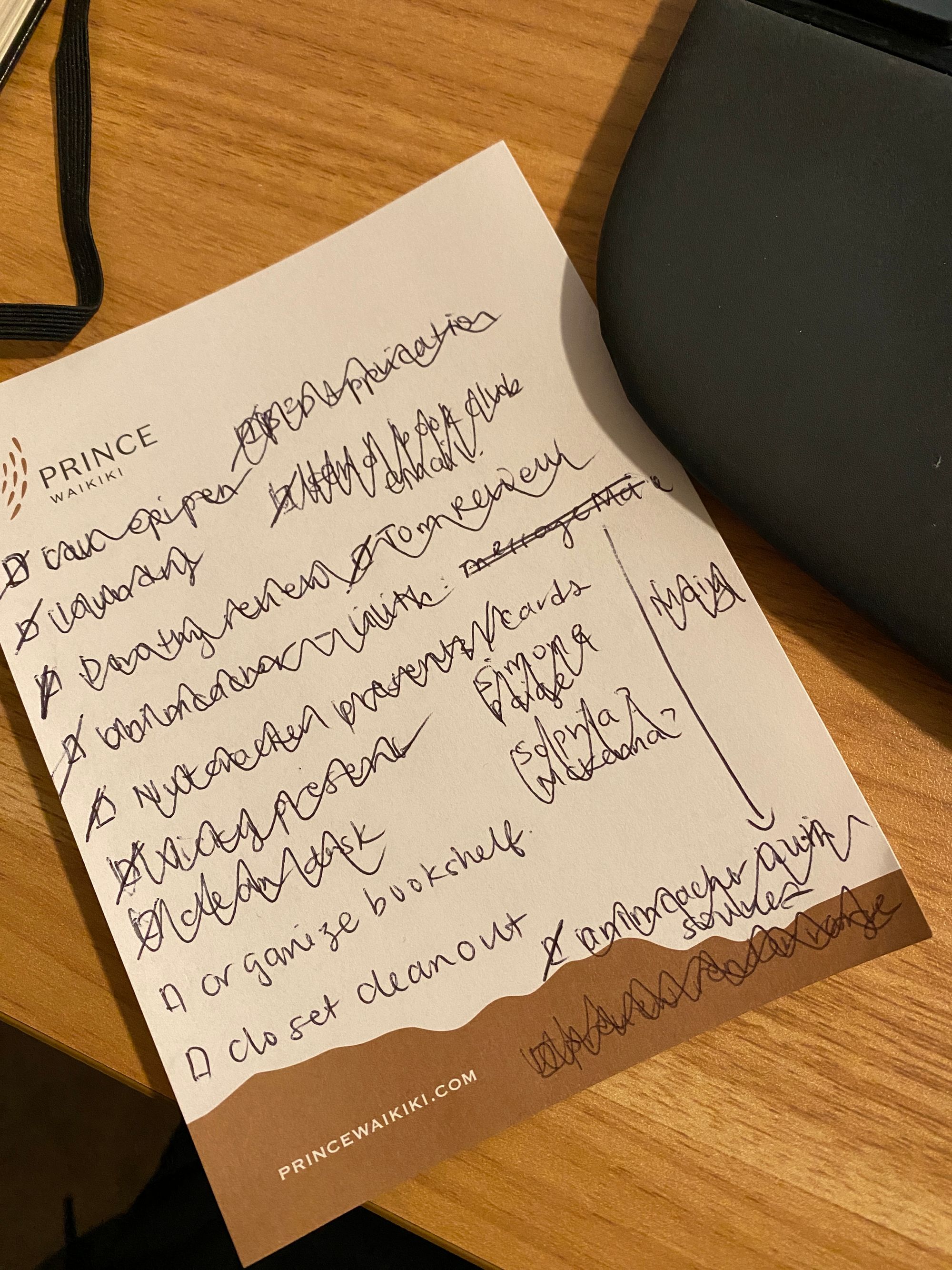 Another finished thing - Nutcracker! Whew, shows went well, and I am always so surprised by the sweet gifts that my students give me. I am ready to eat so much chocolate these next couple of weeks.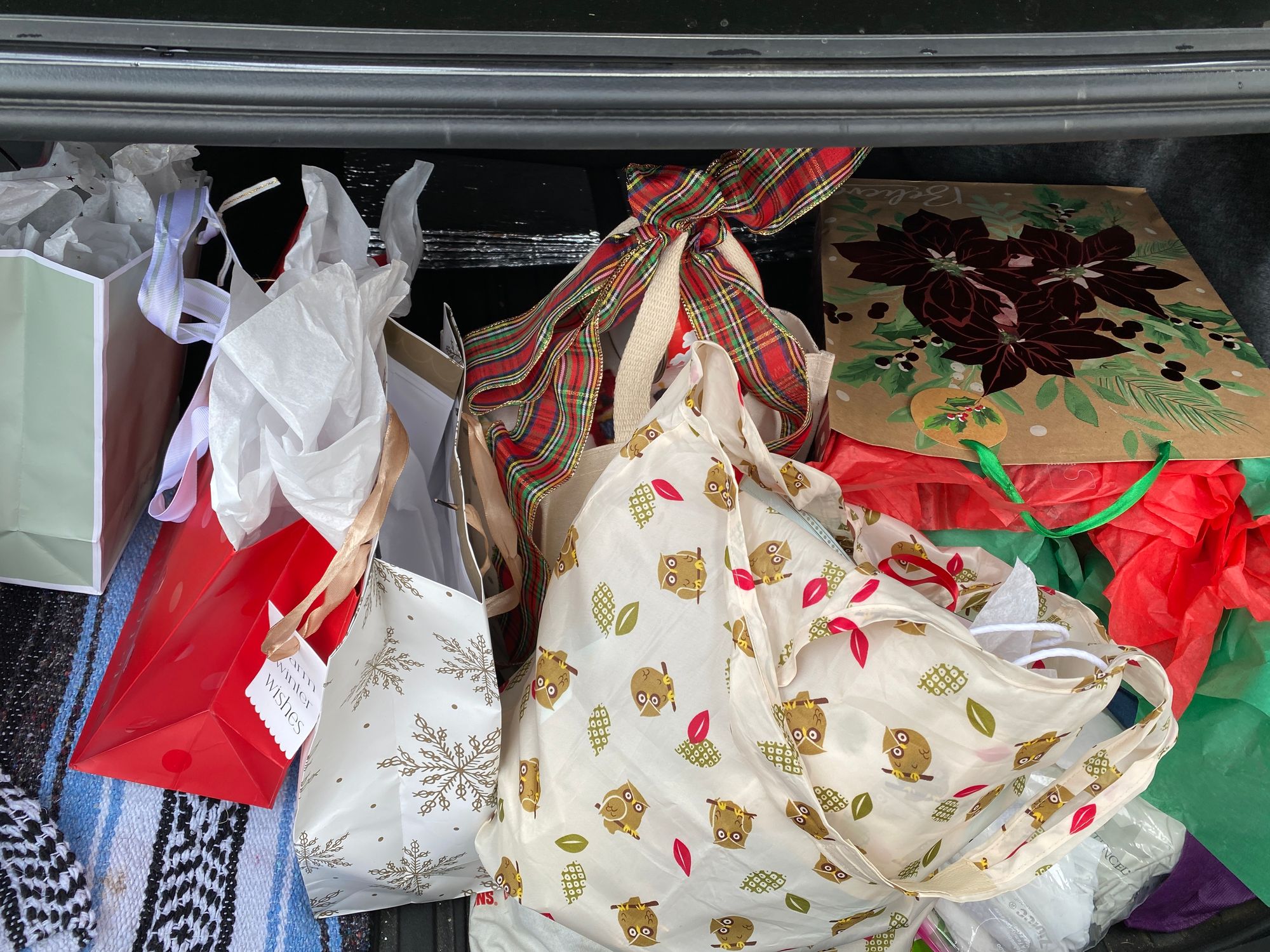 I've started a new to-do list for this week - mostly last things to get ready for the holidays, but maybe I'll get around to cleaning the room and closet this week? We shall see...