Happy Chinese New Year! I totally forgot it was Monday yesterday (yes the days and nights continue to blend together…) – partially because I spent the day at my parents' house which was great and refreshing. I napped for a while and it was great.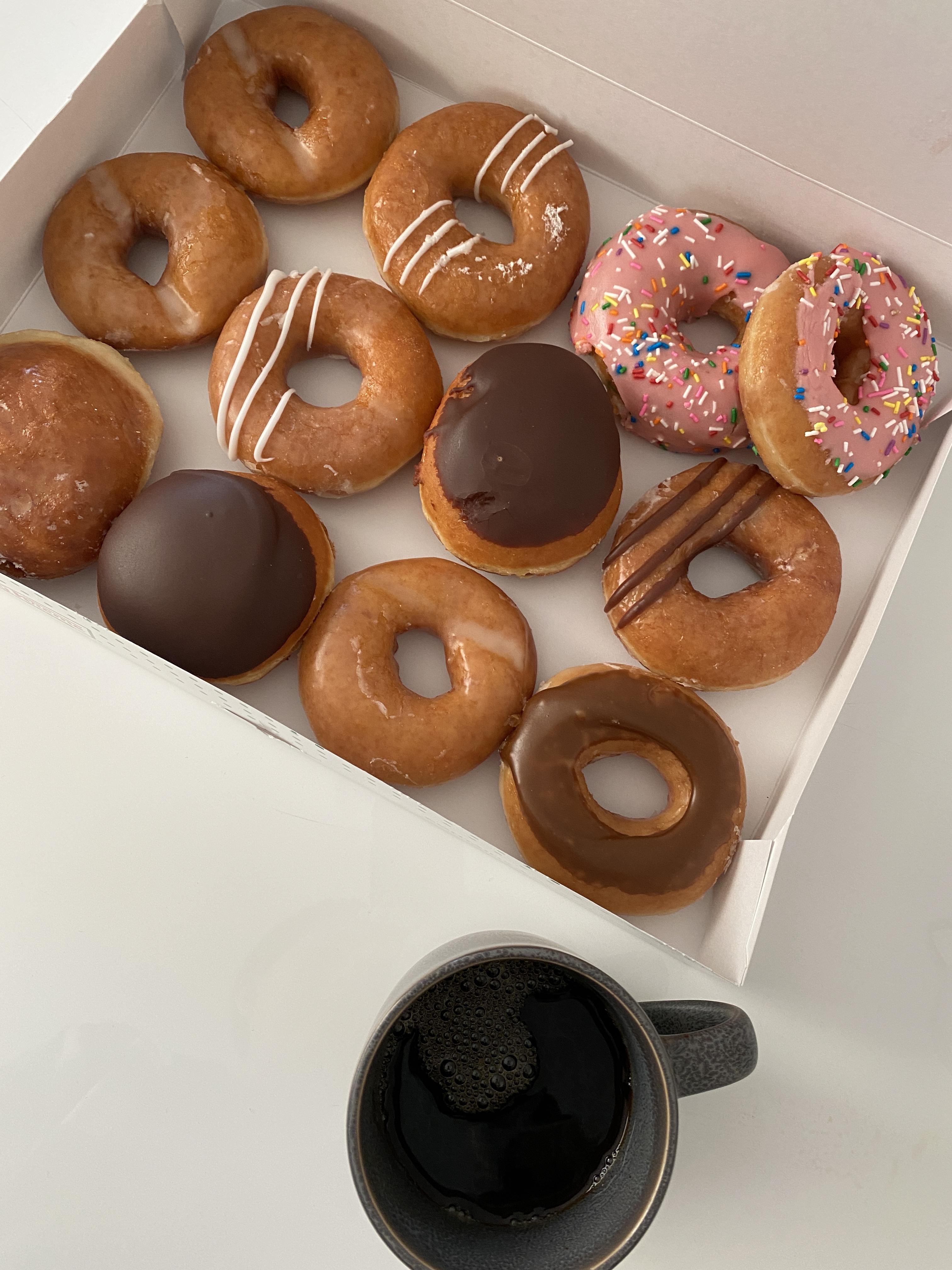 Last week continued to be tiring, especially since there were a couple of nights where Juniper fed almost every two hours and also wouldn't go back to sleep in between (#ded). Thankful for Jeremiah for taking some of the night shifts and also for waiting in line at Krispy Kreme to buy me donuts. I've started drinking coffee daily again which, I have to say, helps me get through the day both physically and mentally – more awake means I can be stronger against doubts that creep in!
In other news, we had a newborn photoshoot for Junie where she stayed awake the whole time – no cute sleeping photos, but instead capturing her typical grumpy girl state (also known as the face that makes her look like Jeremiah)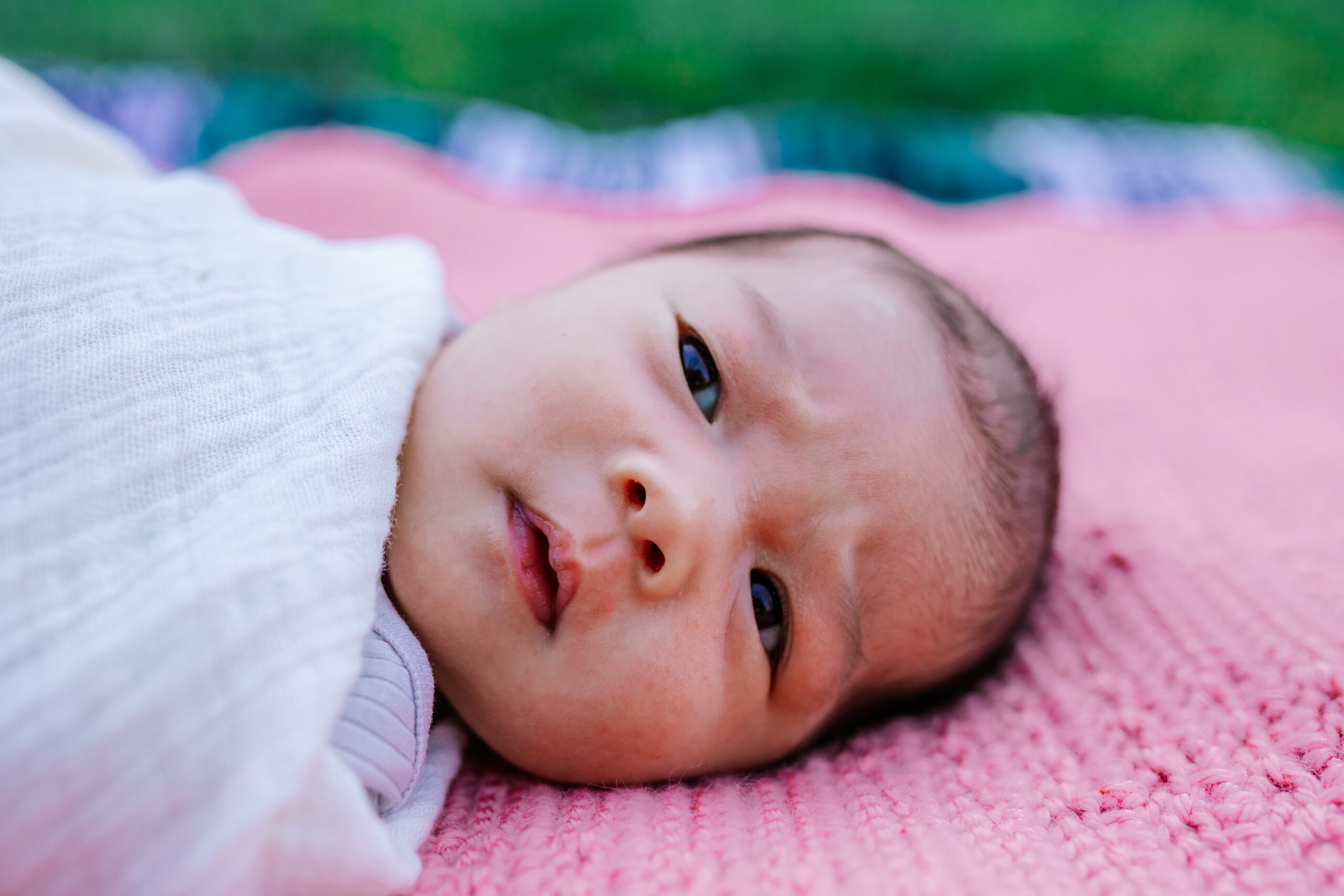 Jeremiah and I also left her at home with his mom twice this past week! It felt odd and I was anxious but it wasn't too bad and we survived being apart from Juniper for like two hours. We test drove a Tesla!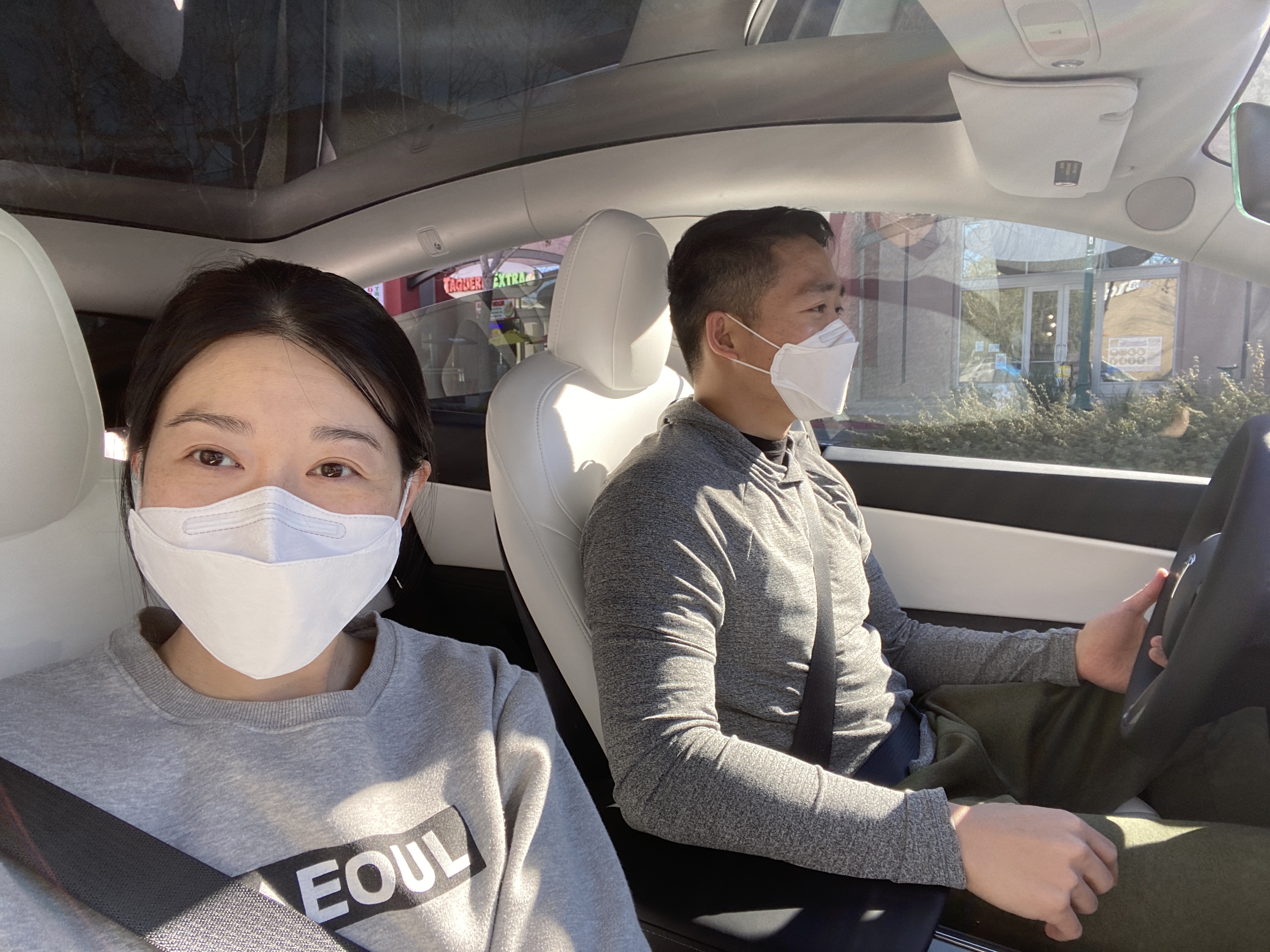 And lastly, here are my two favorite Junie photos from this week. Trying to take more non-Junie photos, but when she's already growing so fast, I feel like I will miss her smallness soon.