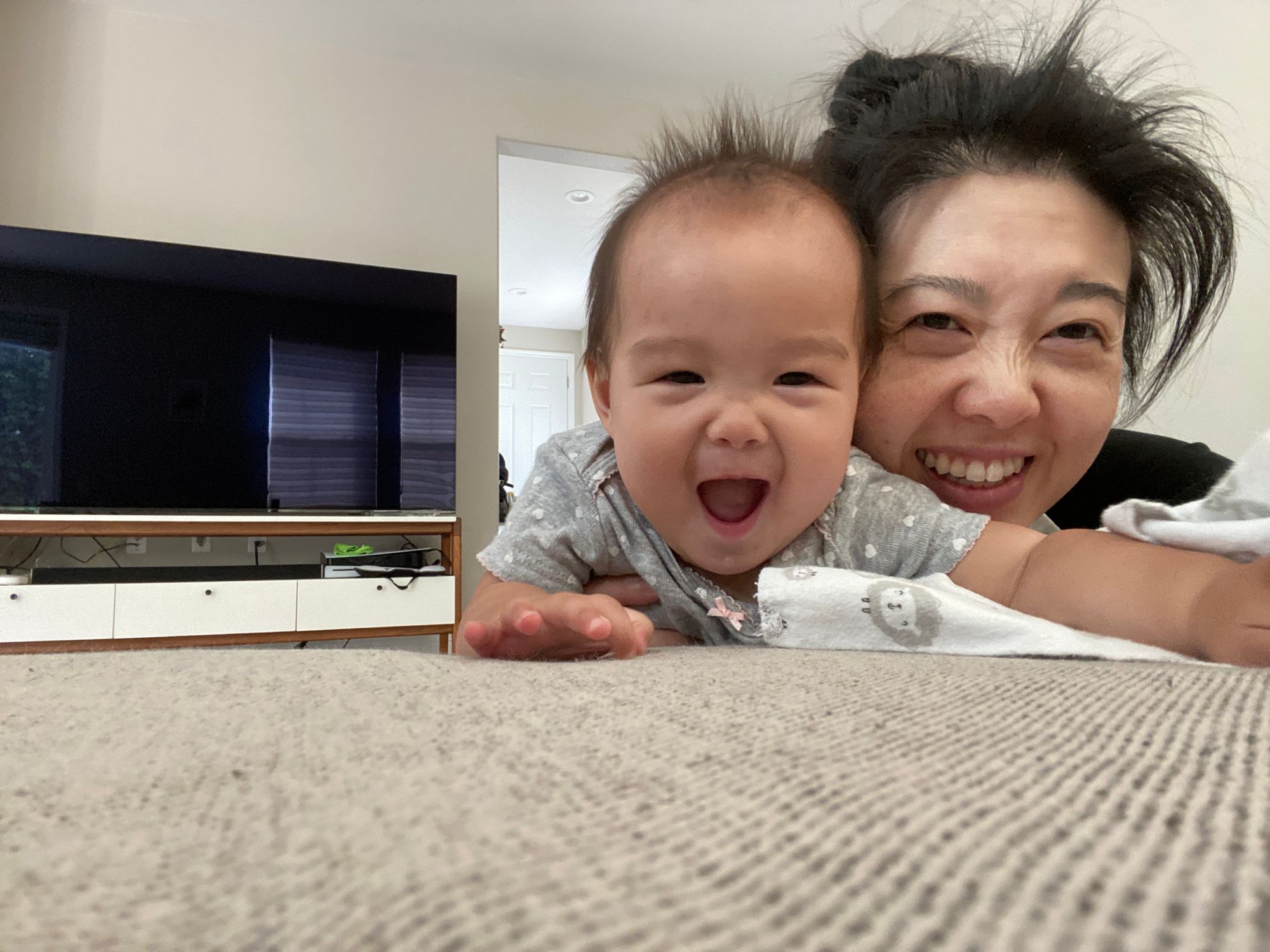 Still looks like Jeremiah, but I think she looks a little like me when she smiles.
Trying really hard to hold onto this image of joy on this Monday. Life definitely doesn't always look this, but I hate that I am constantly fixated on the negative. Although I also worry that I would tip too far into the other side and go down the path towards toxic positivity - but maybe at this point I'm not in danger of that.
Another month, another hope for positive mindset changes... Sigh.