This week I got to dress up as a Warriors fan, in activewear and as a cheeseburger. Why? Because life is filled with many different opportunities.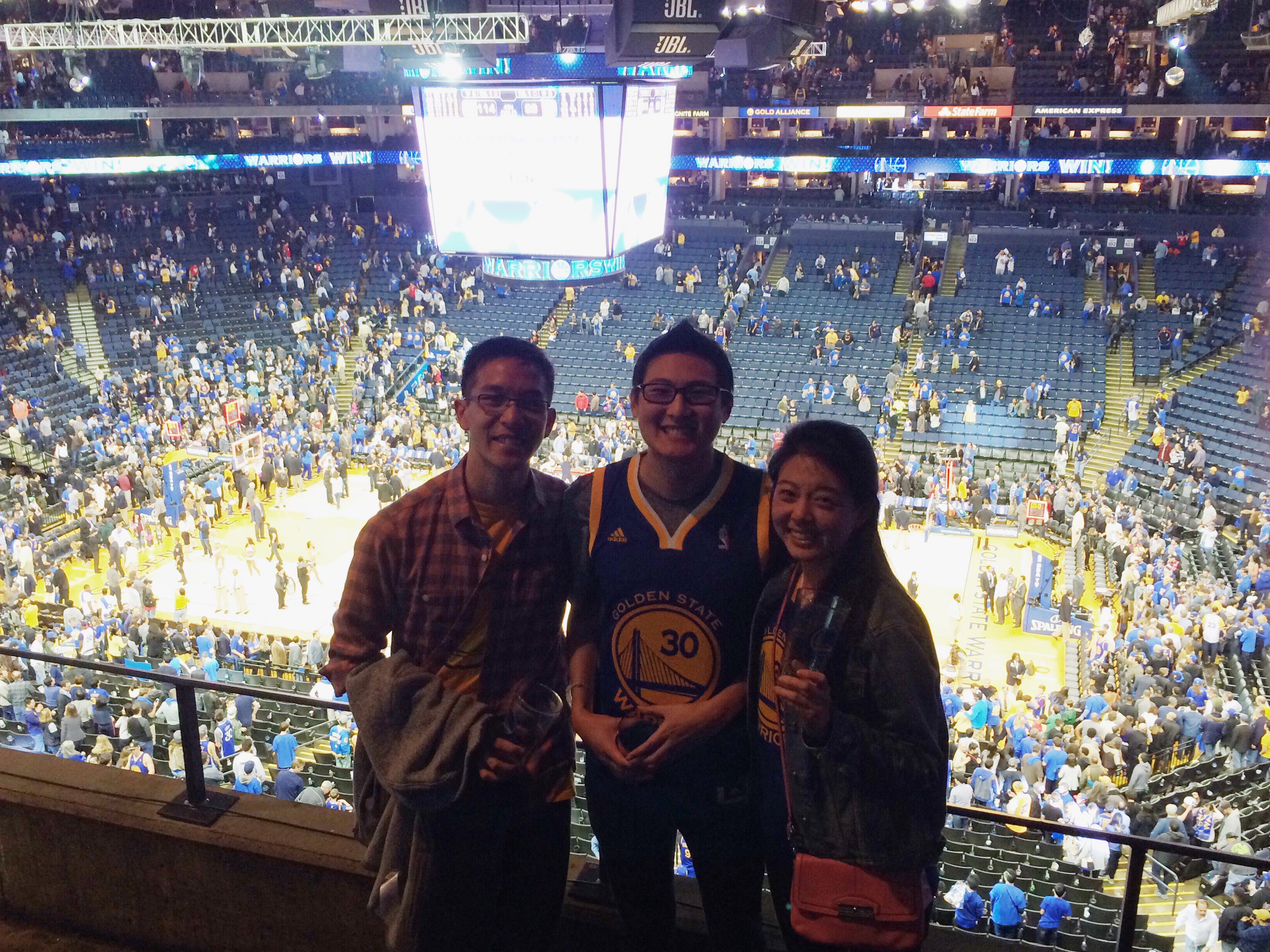 One day, as I was going to the office, I had boxing gloves, a thermos of lemon water, and a copy of Redwall in my bag. A very random assortment of objects. Ok, out of those three, probably the only random thing is the boxing gloves. Why did I have these in my bag? You'll soon find out…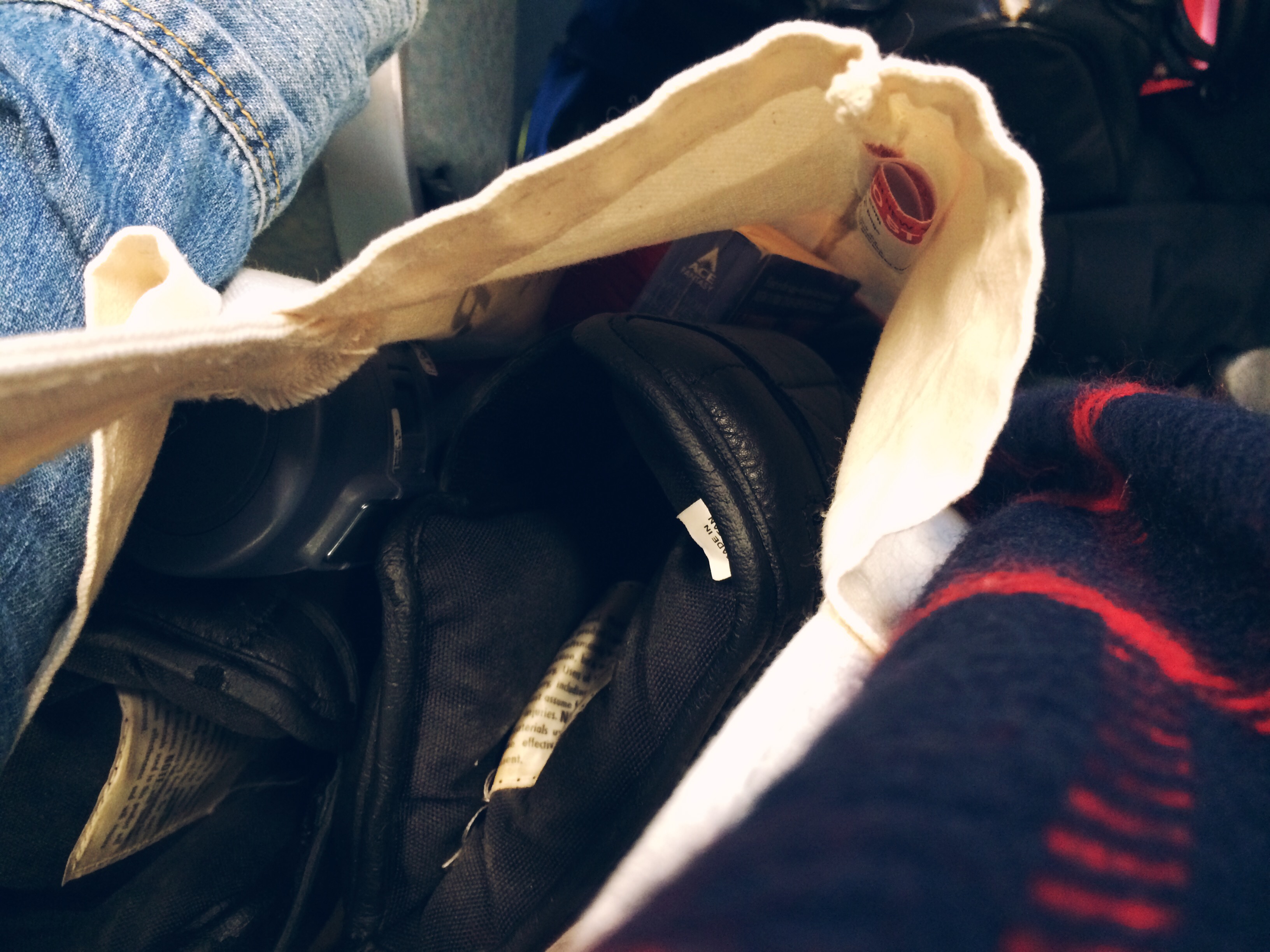 This is my CEO, dressed up as a hot dog. What does Rocky, a hot dog, and a cheeseburger have in common? One of my coworkers is moving back to London, and on her last day in the office we decided to throw her a surprise costume party, with the theme being American things. I don't have any good photos of myself as a cheeseburger, unfortunately, but the costume was really easy to make and hopefully I can reuse the costume in the future!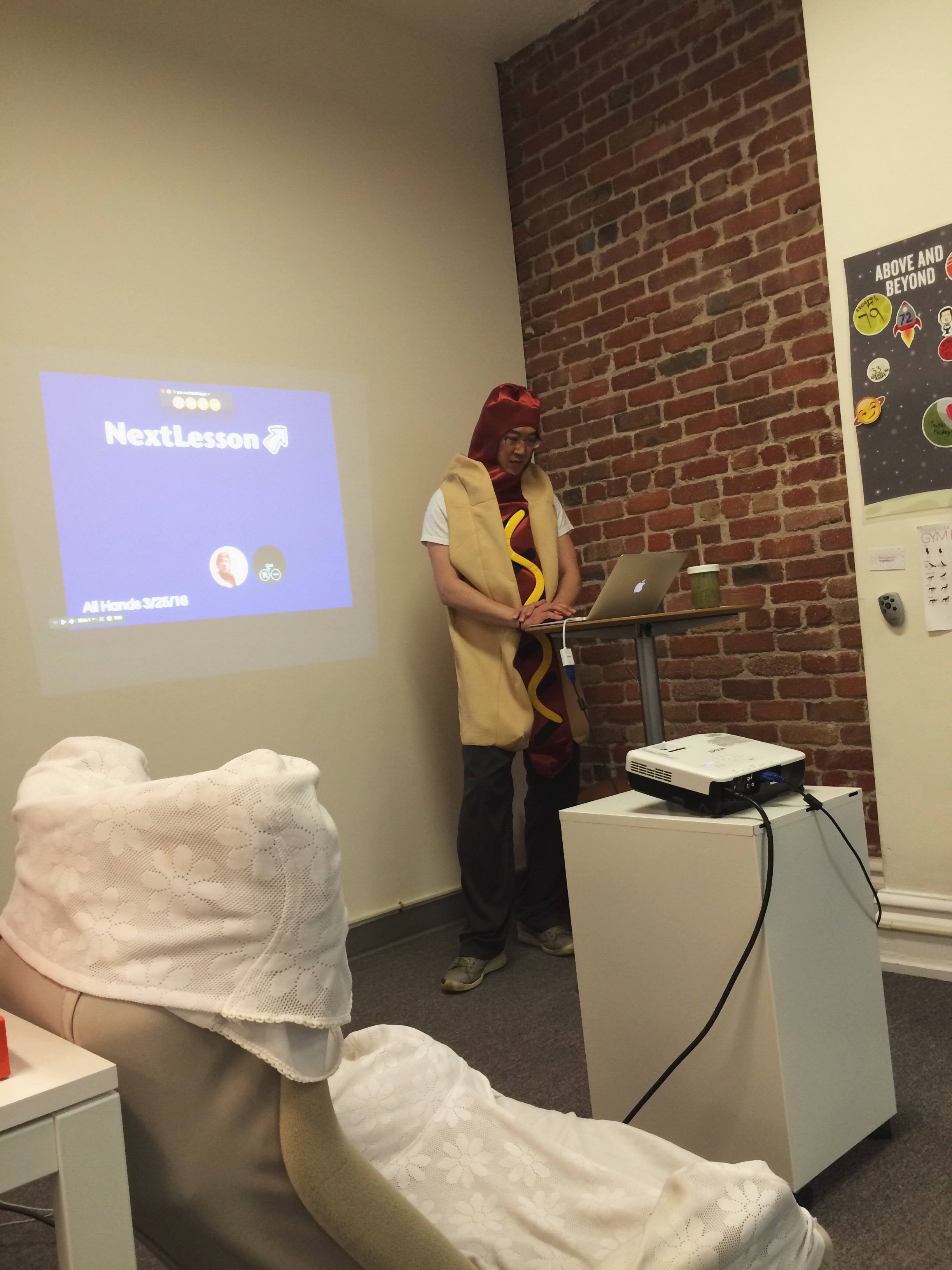 #tablesandcards strikes again. Using my blog as my stand in for Instagram, haha.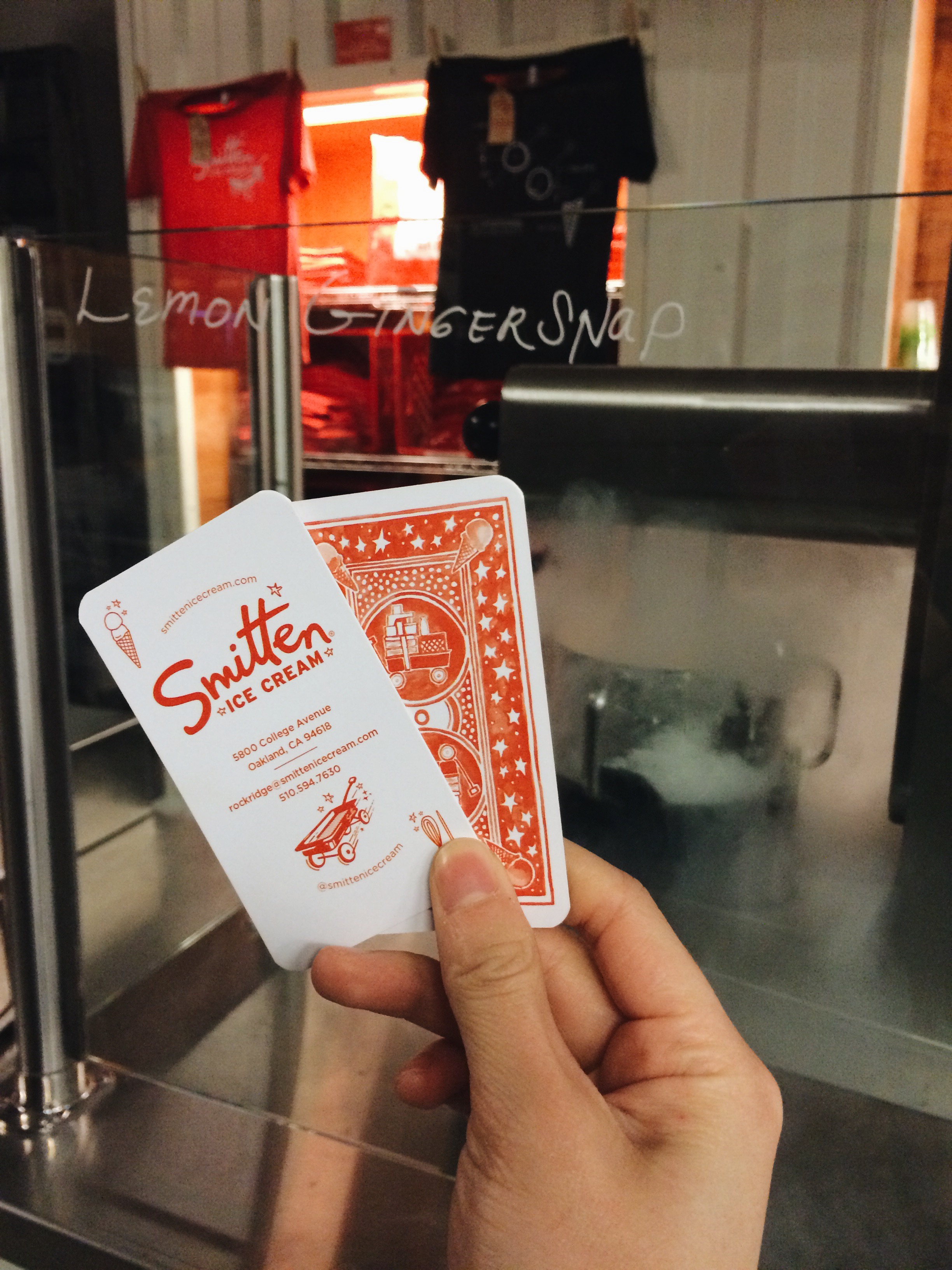 Graffiti man, why are you crying?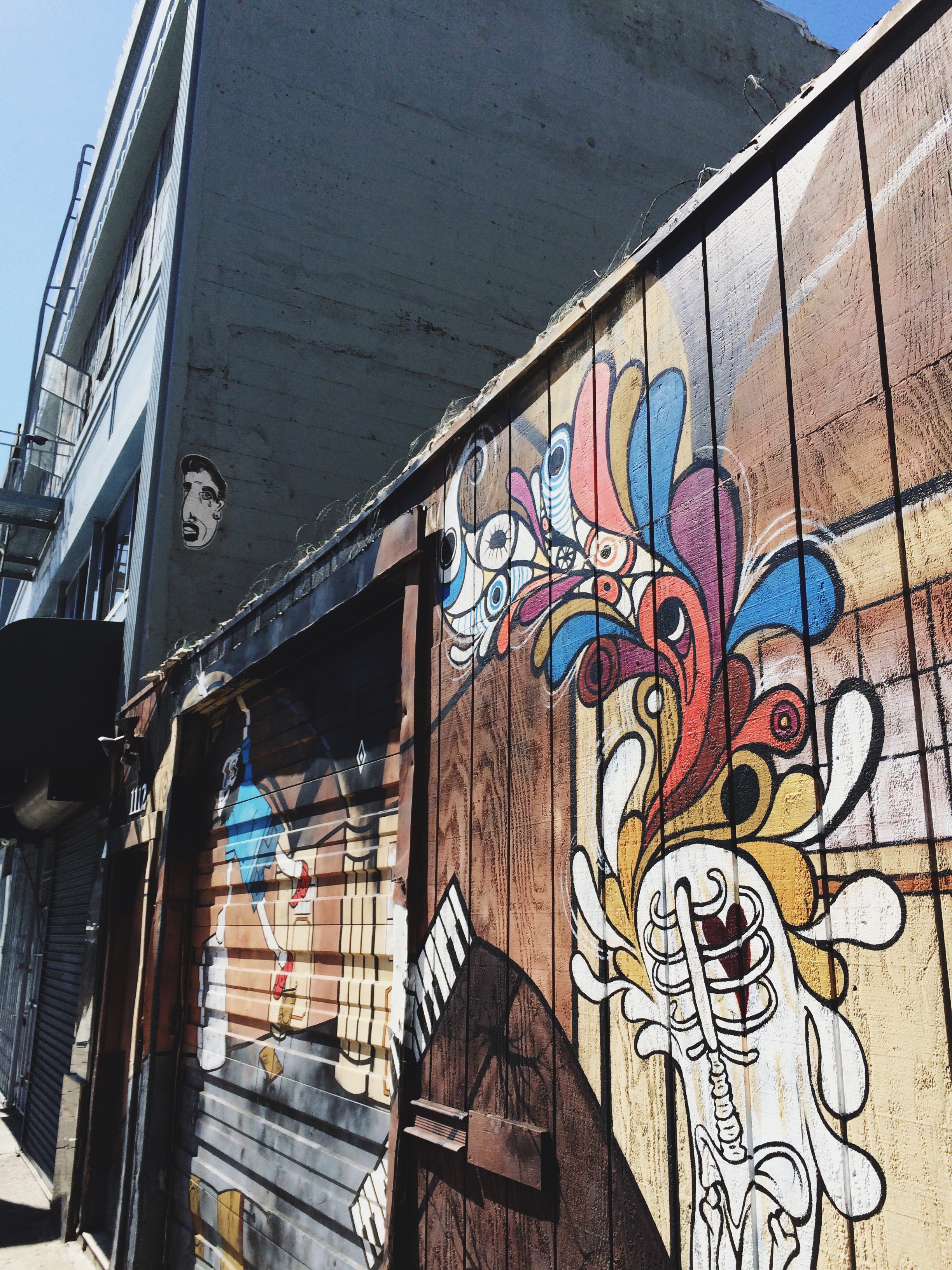 Look at the different textures in this photo! I love it. I love the wobbly shadow that the words cast on the screen door. The coffee was pretty good too.