Woah, I didn't realize how close to the end of the year we are! This kind of makes me feel like I've miscounted somewhere along the way... (pause while I go back and count and realize that thankfully I have only misnumbered two weeks back and will just leave those to be wrong).
This past weekend my brother and I made it to Anaheim for BlizzCon 2023 - a crazy whirlwind weekend where we drove down late (lateeeee) Thursday night and drove back up Saturday night. We go to see the Overwatch World Cup finals - even though I am not an OW player it was still extremely exciting and the energy in the crowd was contagious. It's funny how I ended up in this gaming community but I'm glad I go to be a part of it (and hopefully will continue to be for a while!)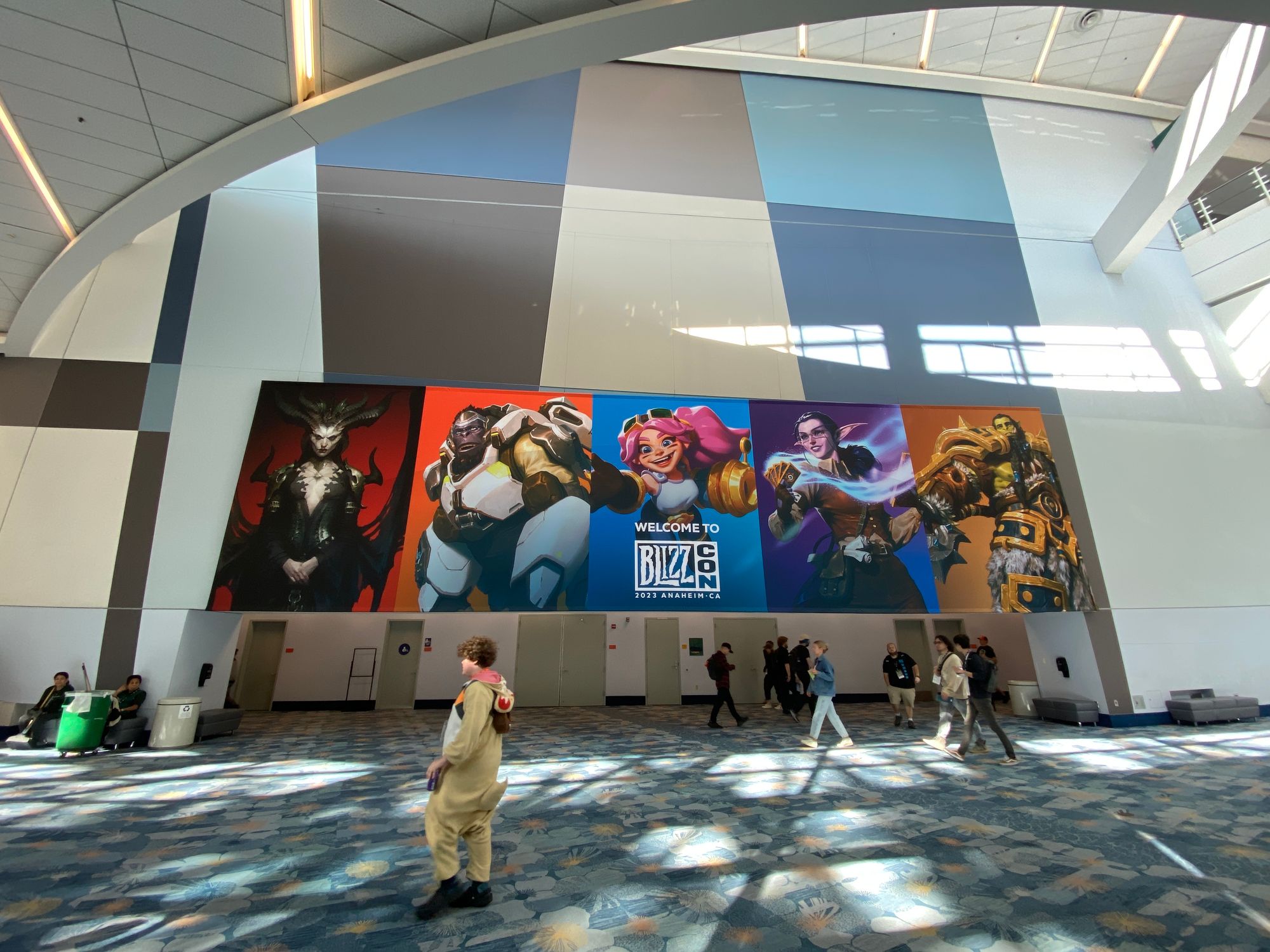 I thought I did a pretty good job with Junie's Boo costume, but then I saw a bunch of cuter Boo costumes on Instagram (I guess every parent of an Asian daughter with not too long hair had the same idea...) so now I understand why someone thought she was Peppa Pig. Oh well, at least most people could tell that she was a strawberry during actual trick or treating!