Oof, how is it Monday already?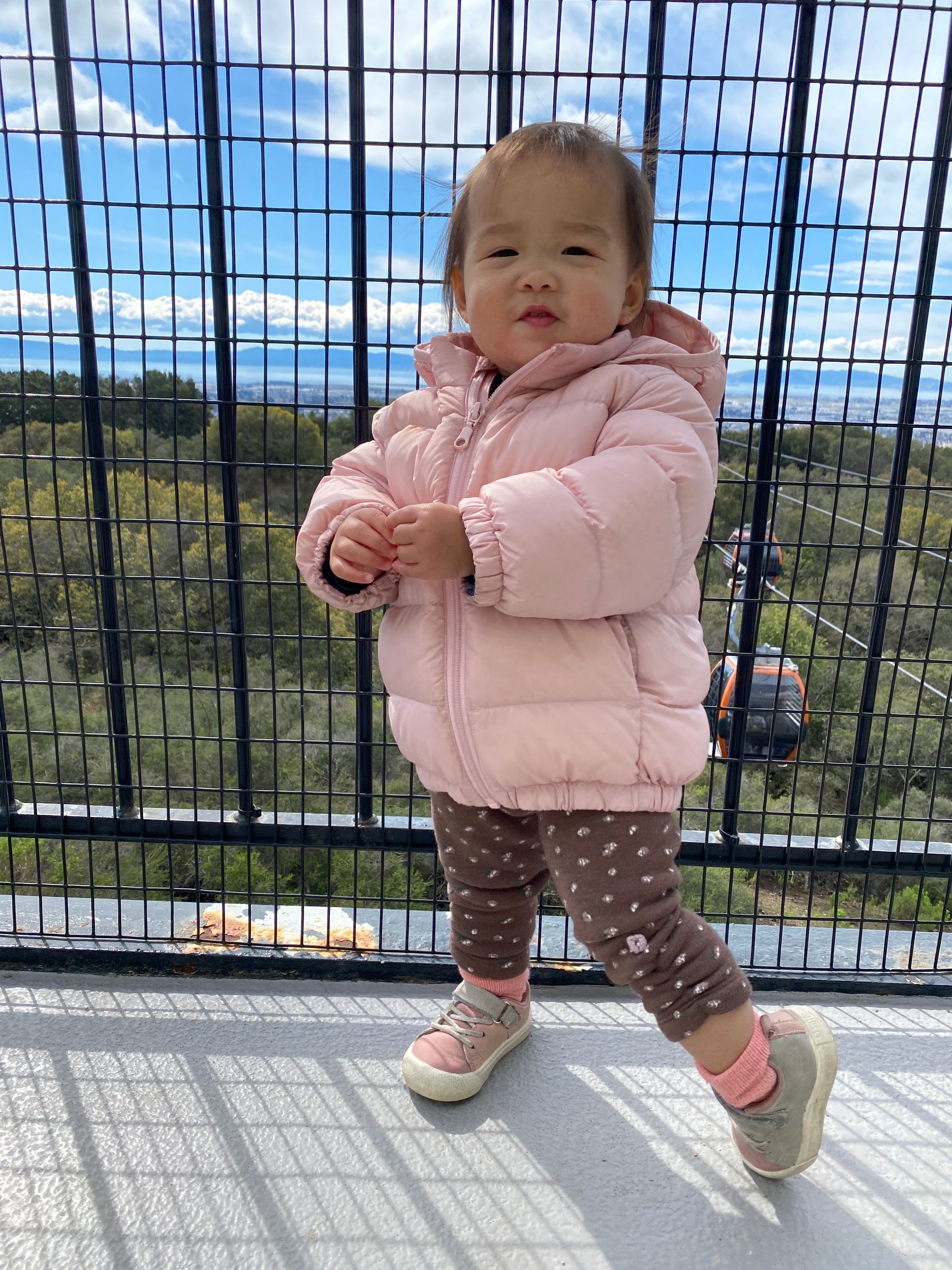 Also feeling amazed that March is just around the corner. Looking forward to the activities that I have planned already for March, and we've started more seriously planning trips for later in the year, which is also exciting.
I keep checking the weather app to see if there will be warmer forecasts ahead, but sadly this week is just more and more rain... luckily we didn't get any rain when we went to the zoo this past weekend. I feel like it was a preview for how taking Junie  and Keira to Disneyland might be - the main lesson I learned was, pack a ton of snacks. I don't think she was super into the animals, but it was great just to get out of the house and do something new!