Two main events this week: Chinese New Year and Juniper is 1 month old now!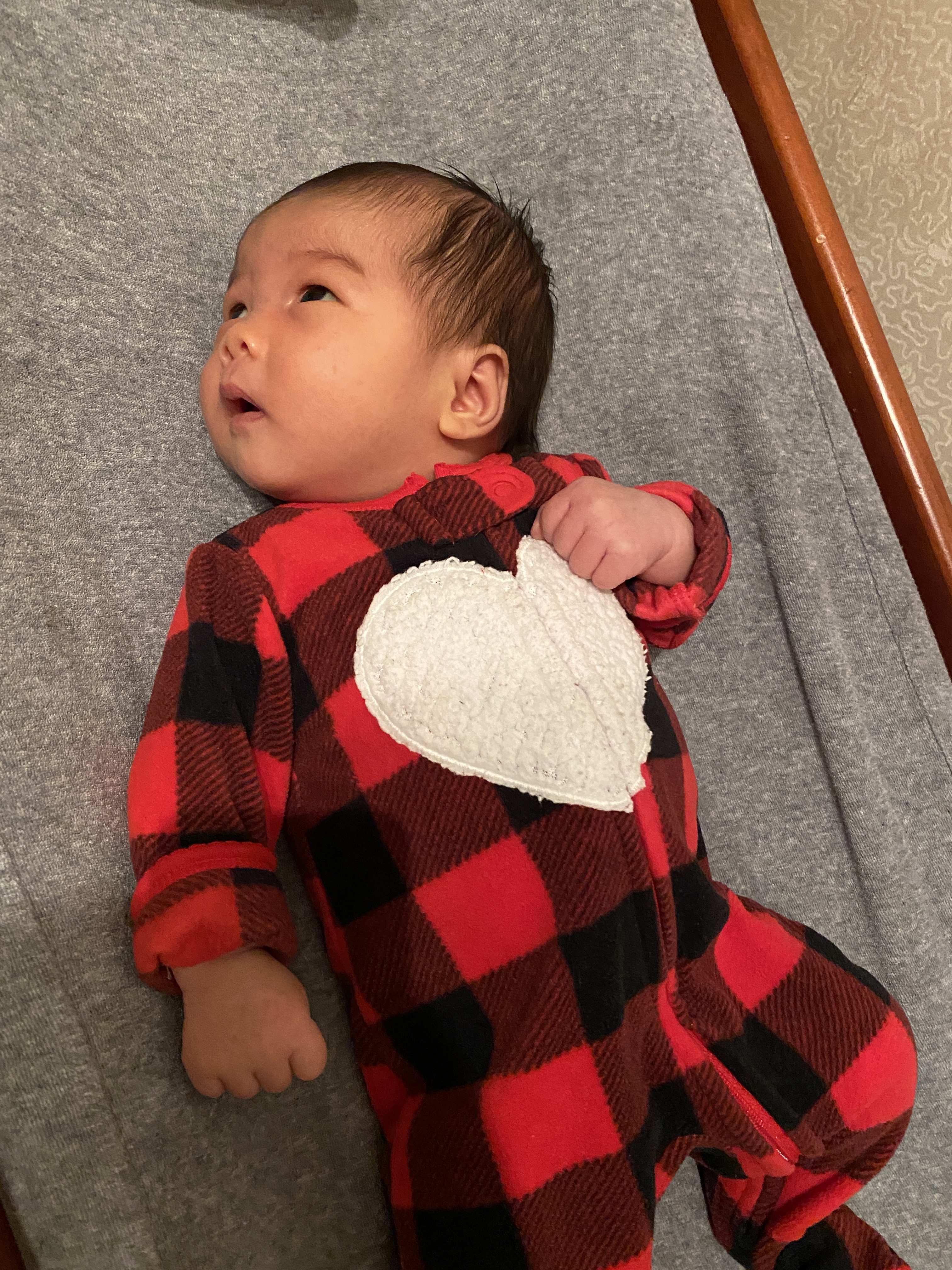 I know I posted last week on Chinese New Year day (Tuesday) but here is the photo of Junie in her red outfit. She fell asleep before red envelopes were passed out but still received a lot of envelopes anyways. Sam also dropped off b.patisserie seasonal black sesame kouign amanns (and left them on our bar cart like this haha) which were delicious.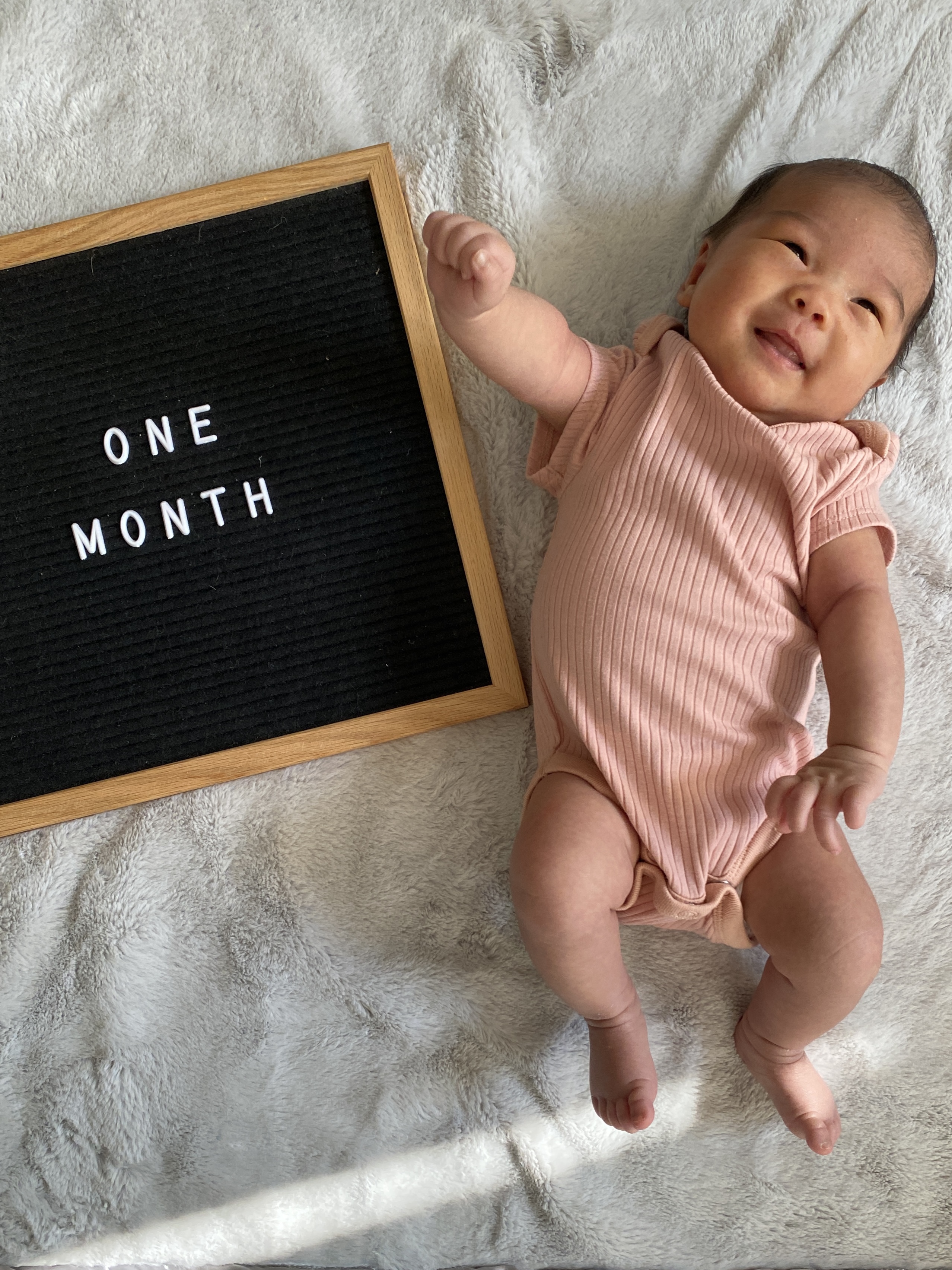 And our little girl is now one month old! Where has the time gone? It really feels like my life prior to giving birth is something that was years and years ago rather than just one month. What a month it's been! In celebration, my mom made a traditional sticky rice and red dyed eggs. Normally you're supposed to host a banquet, but due to Covid, she made these little bento boxes to pass out instead.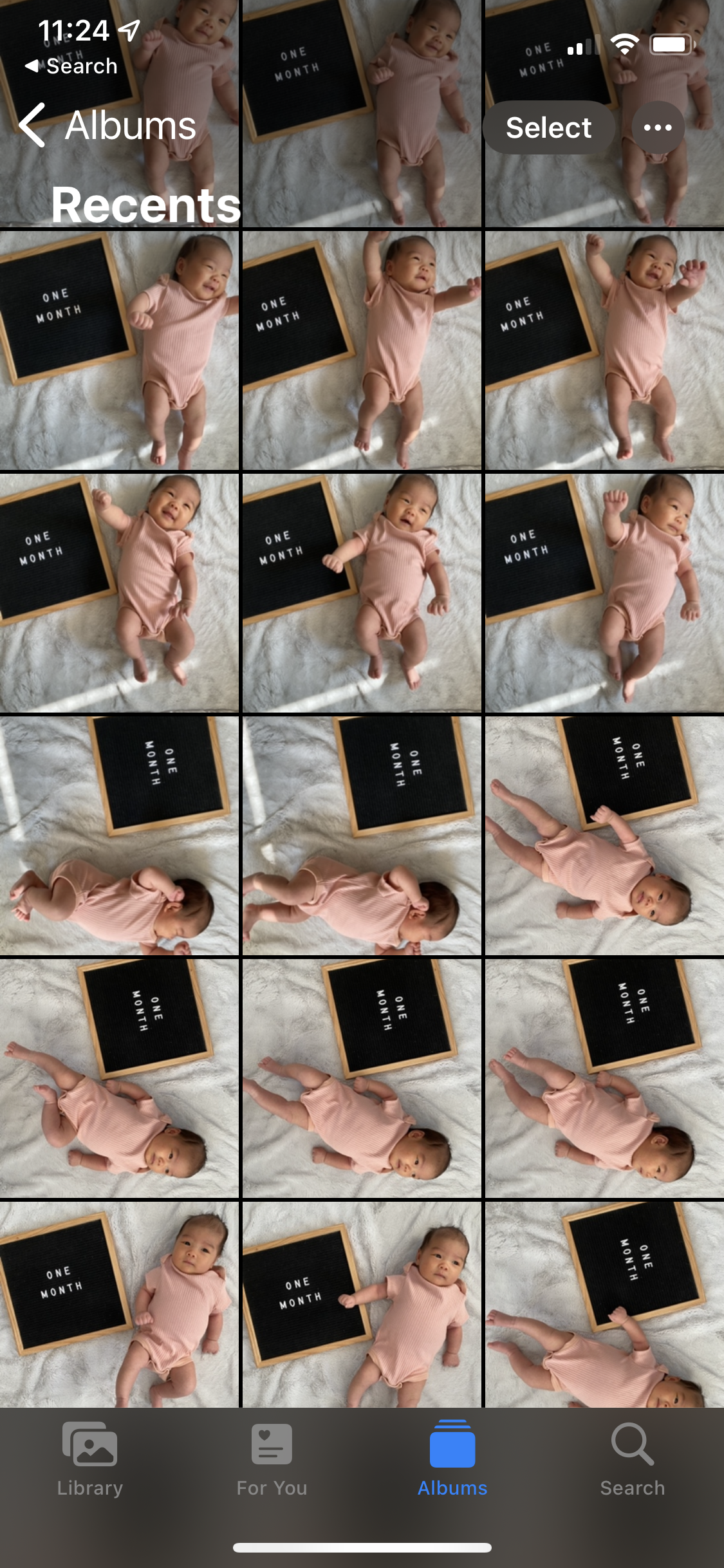 Lastly, please enjoy my camera roll feed. The behind the scenes look at having a baby and trying to get a good shot.