Celebrating the fact that we ate a lot of home meals this past week and that I actually had the energy and time to cook!! And somehow managed to cook while home alone with Junie one night. We both survived.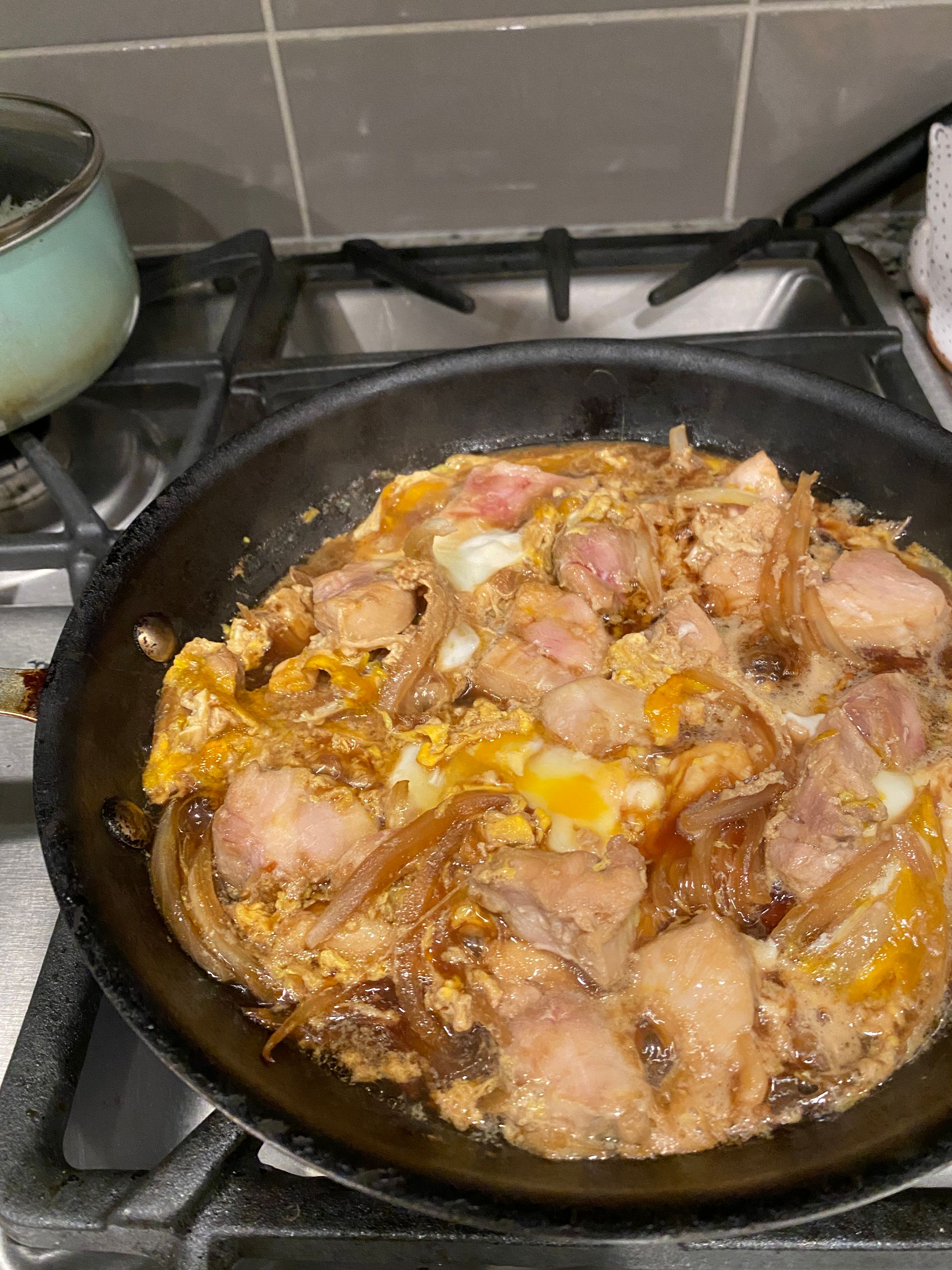 Junie is going through a sleep regression currently, so for the past week, sleep was very rough for everyone in the household. Last night, I decided to let her cry until she gave up and sat down and went to sleep... This morning when she woke up, she just stayed quietly in her crib and I wonder if I somehow broke her spirit, haha. I... don't think so (I really hope not) but I also think it is a sign of my own personal growth that I can have these thoughts and still be okay with myself.
I have zero idea what is the onset of this sleep regression though... she seems to have been teething for weeks now (super drooly) and one night she was fine being put down to sleep by herself and the next night she was not. Who knows...