Junie is one!!!!!!!!!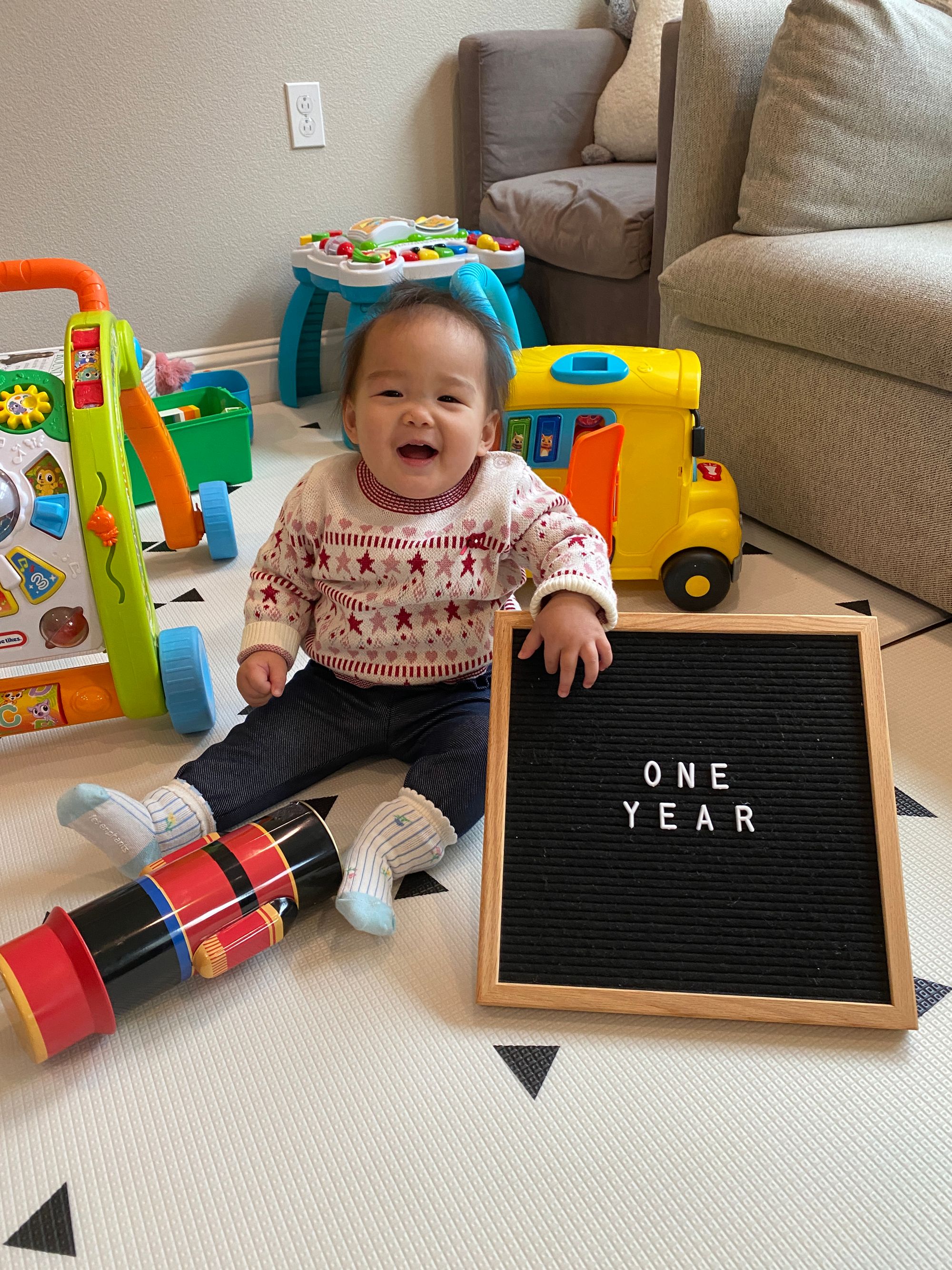 Thank you to everyone who came to our party, who showered us with support and love and thoughtful gifts. I am thankful for you all.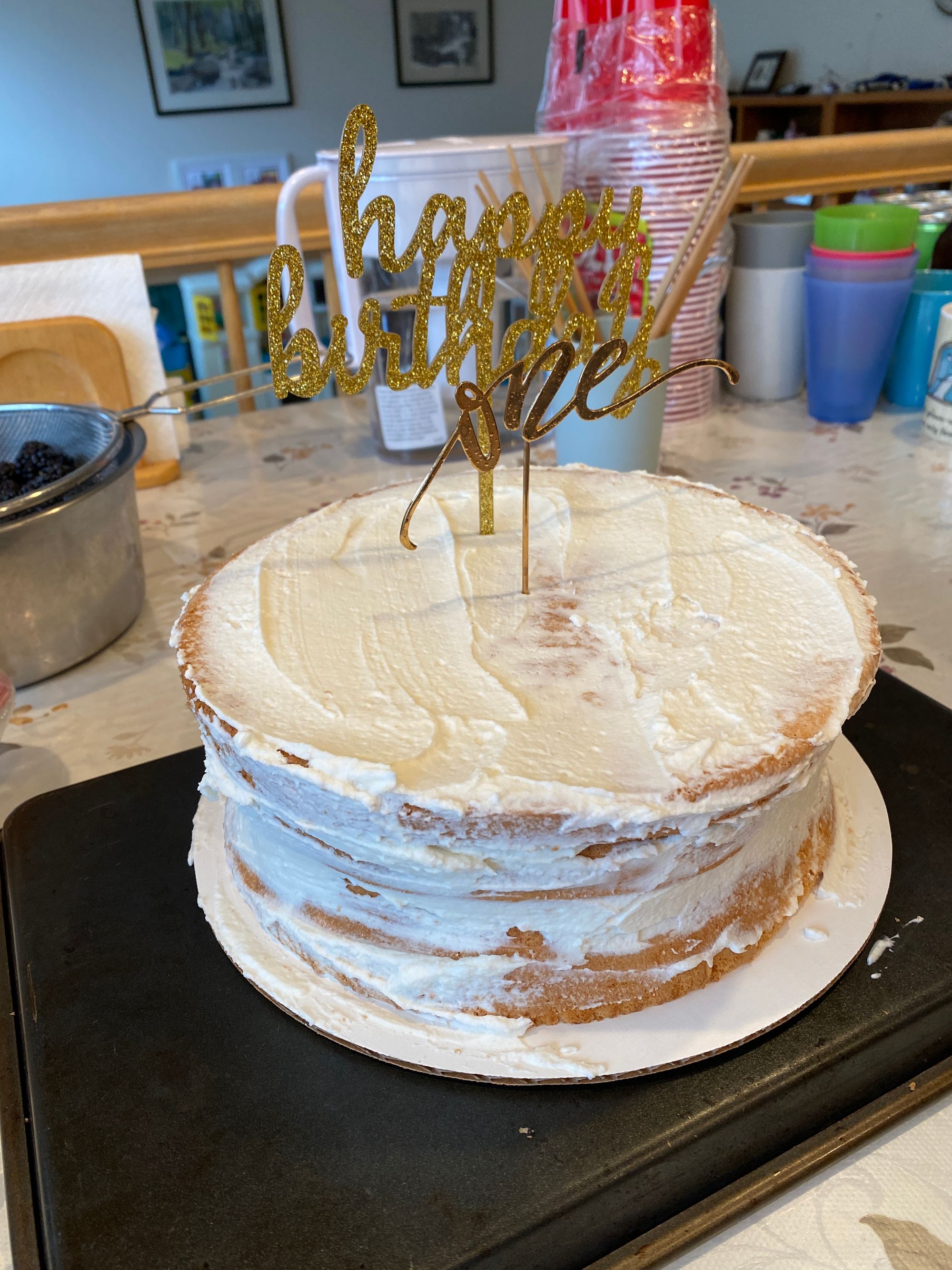 I am a little sad I didn't get a better photo of the cake that I made, but I'm very happy with how it turned out. Clearly I did not make enough whipped cream, so we just had to roll with it and go with that naked cake look, but everyone said it was very yummy! And it wasn't too complicated to make either, so this will be a recipe that I'll keep in my back pocket for future cakes.